New Fixed Interest (Sell) opportunity in Madrid!
Type of opportunity: Loan Modality: Fixed Interest (Sell)
The opportunity consists in the granting of a fixed rate loan to a project developer for the acquisition and renovation of an apartment located in the East of Madrid, more specifically in the Pueblo Nuevo neighborhood and in the Ciudad Lineal district.
Being a fixed interest (Sell), it is important to underline that:
The project developer asks for a loan in order to buy a property with the aim of renovating, furnishing, decorating and selling it in 12 months.

As an investor, you can sell your investment in the Market Place.

The loan doesn't guarantee monthly income. On the other hand, the project developer has the obligation to pay interests even though the property won't be sold in the decided period of time. The interest is of 7,25% in 12 months.

The opportunity's score is D.
The apartment is located in Calle Lago Constanza 65 and it has an area of 70 m2. It will be completely renovated, including furnitures and decoration that will be composed by fist quality materials. The flat is on the 4th floor of the building and it is equipped with an elevator. The distribution will be the following:
Two bedrooms.

One bathroom.

Living room with American kitchen.

A spacious terrace.
The neighborhood in which the apartment is located is well connected to the city centre thanks to many underground and bus stops: within 5 minutes walking there's the Ascao metro stop which serves the lines 6 and 7 and Quitana metro stop which serves the line 5. It is a residential area with many shops, supermarkets, banks and services for everyday life.
It is very close to one of the main arteries of the Spanish capital, the M-30, which connects with the rest of the city.
Calle de Alcalá is the main arterial road of this district. Among the important places in the neighborhood there's the Alcalá Norte shopping center.
In addition, it is important to know that GOC carries out the monitoring of these types of projects, so there will be permanent control of all the capital contributed by the investors.
Invest and save in Madrid!
Location
Floorplan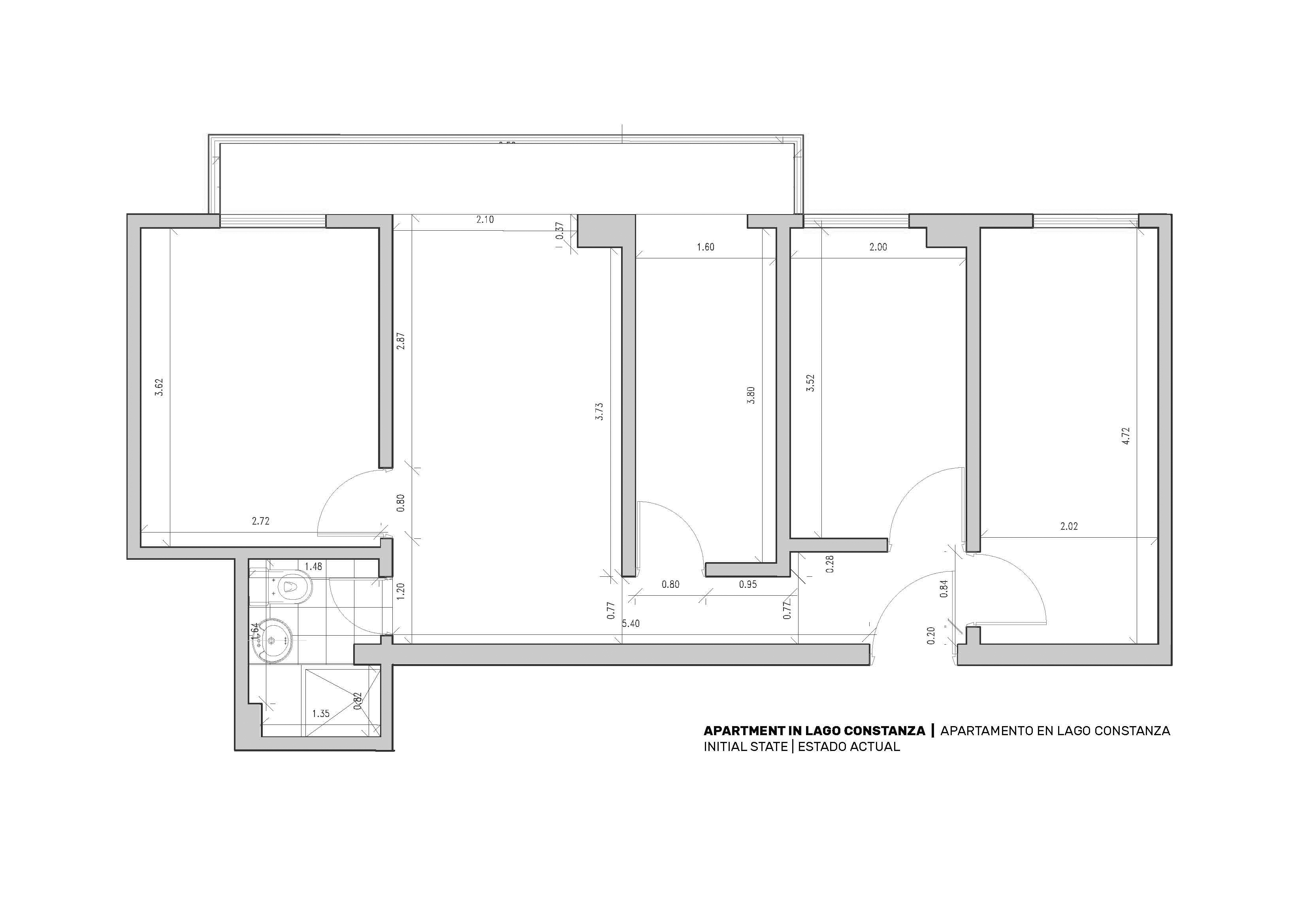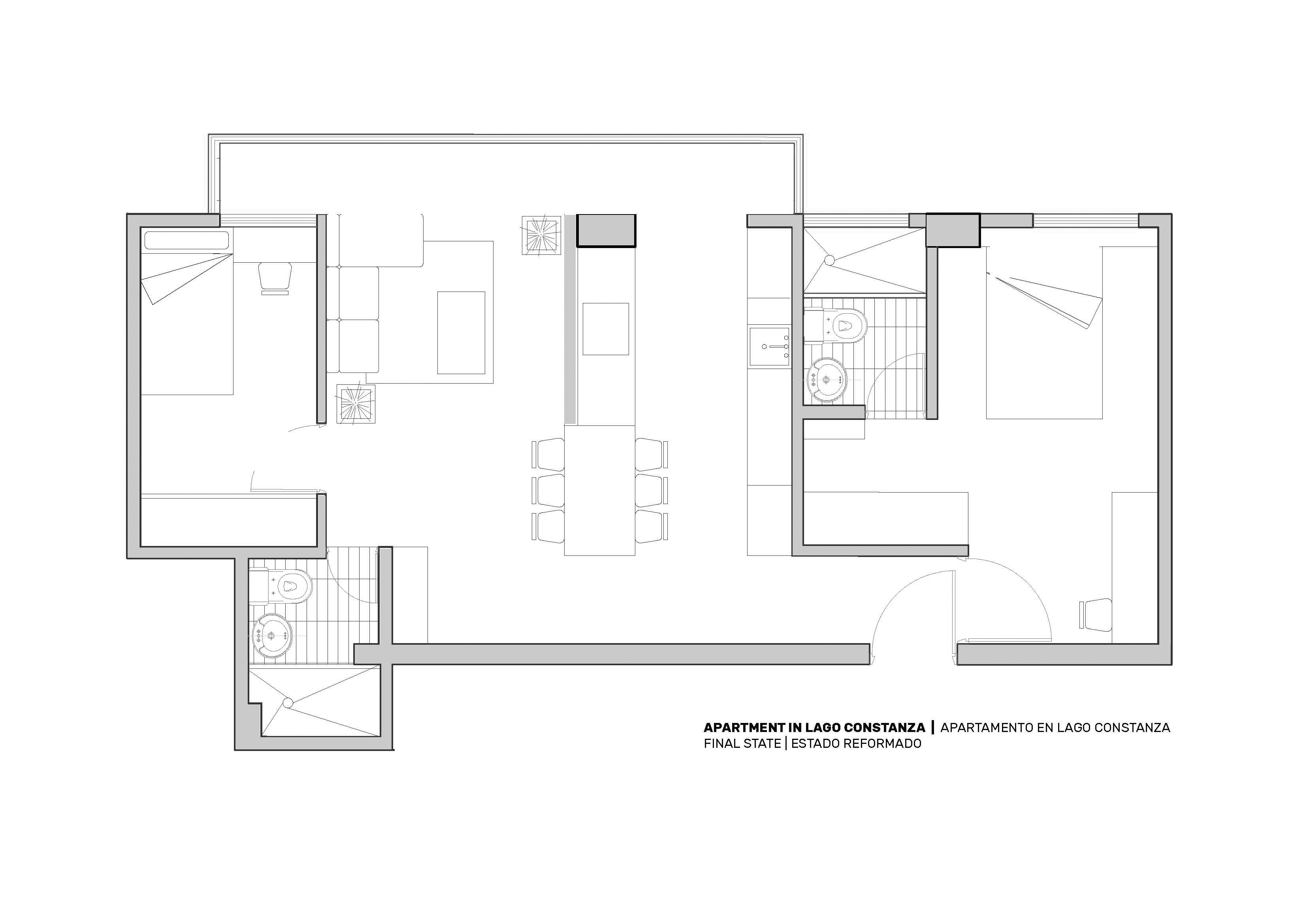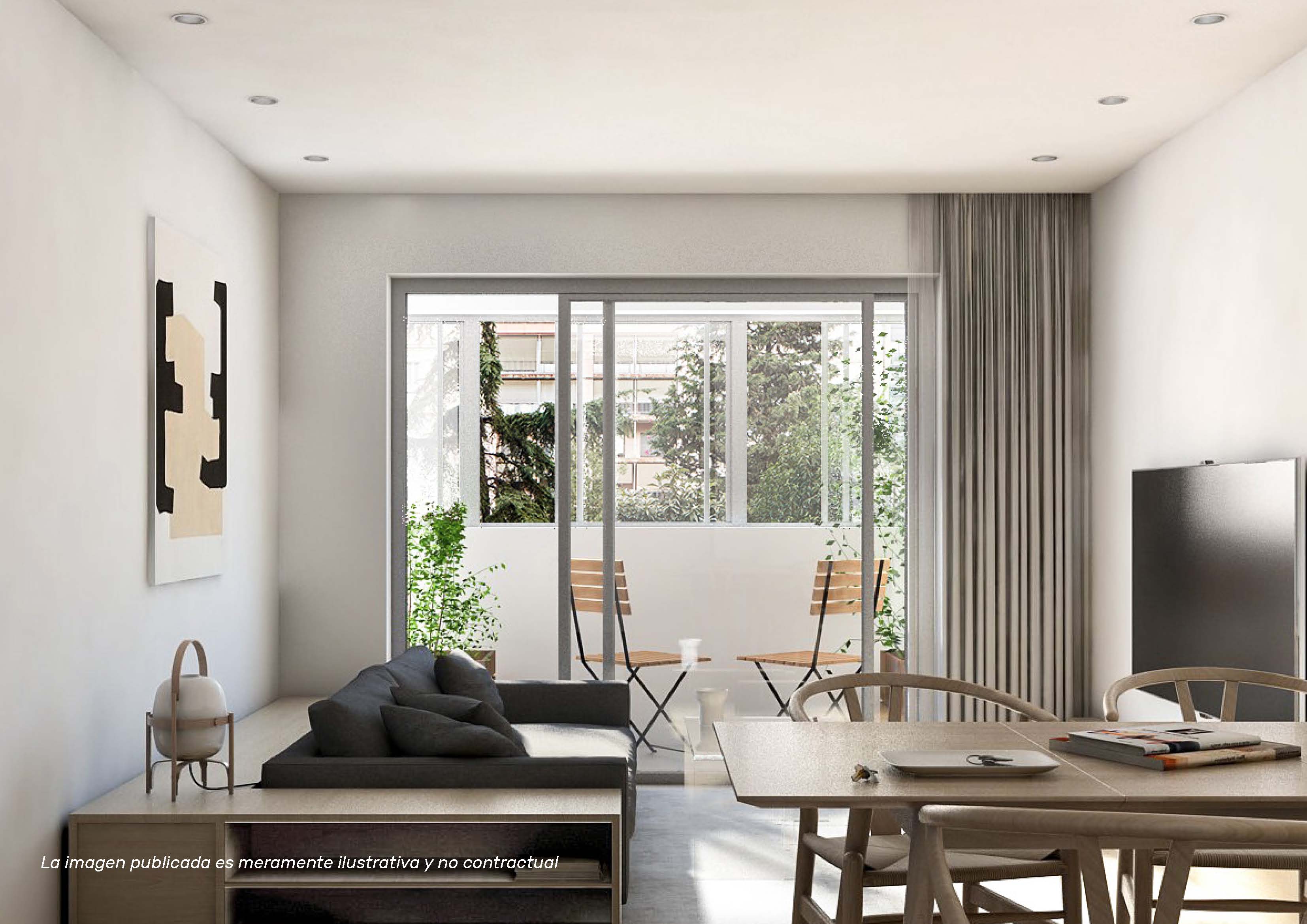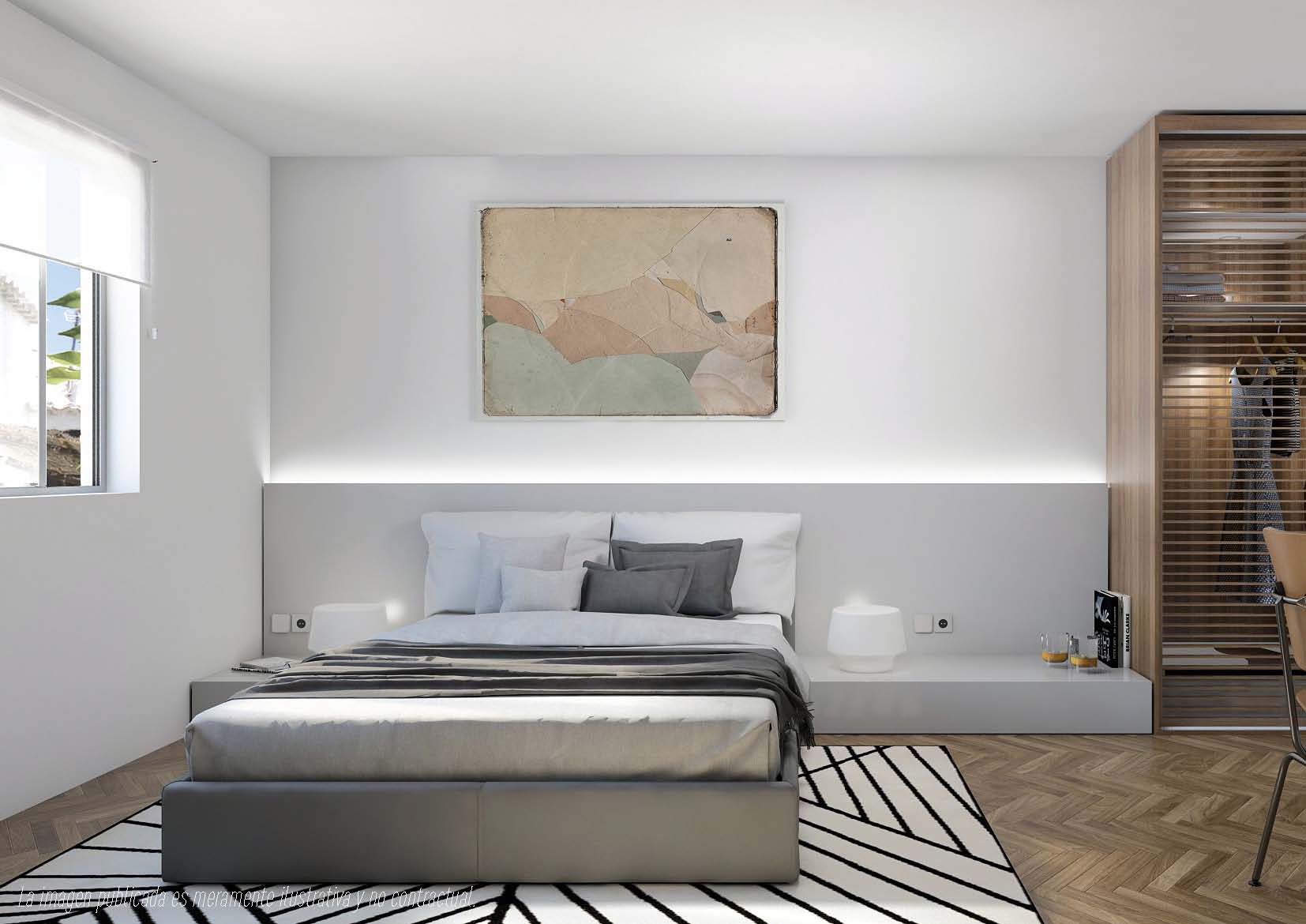 Housers is a platform that facilitates access to equity loans related to real estate transactions promoted by third-party companies, previously analyzed and validated. Housers does not offer financial advice and none of the proposed activities should be considered as such. The analyzes shown in these pages are general information and do not in any way constitute specific advice. The projects illustrated are not subject to the supervision of any national or international financial authority or regulator. The transactions presented are forecasts only and as such, they may be subject to change. Investing through Housers involves risks, including illiquidity, lack of dividends, loss of investment and dilution, and it should only be done as part of a diversified portfolio. Your capital is at risk..