Type of opportunity:Loan Type of investment: Development Loan
New development loan in a residential area in the north of Madrid with a return of 9% in 12 months !
Los Jardines de Plenilunio is a new fixed-rate opportunity that entails the concession of a loan to NIRA HOGAR. The company, which has many years of experience in the construction industry, is committed to purchase the land and subsequently build 5 bifamiliar houses in Madrid, more specifically in calle Septiembre.
It is important to note that:
The loan is aimed to purchase the land, application for the building permit and its construction

NIRA HOGAR is supervising the whole development project. Considering that the company has already concluded (in a really short time) a successful project just next to this one, it will lead to a time and cost efficiency approach.

Due to the fixed-rate nature of the opportunity, you do not have to wait until the houses are sold in order to earn money. Indeed, you will start earning right from the first month after you made investment. The interest is 18% in 24 months, which is equal to 9% in 12 months!

The construction permit will be requested according to the attached project.

The opportunity's score is D.

The houses are located in a residential area in the north of Madrid which is perfectly connected to the city center thanks to the highway A2. Moreover, Adolfo Suárez Madrid-Barajas' airport and Plenilunio's mall are relativetely close to the property.
Each house will have a 320 m2 area that will turn into a garden and a surface of 240 m2divided among three floors, particularly formed by:
A dining room.

An independent kitchen.

3 bathrooms.

4 bedrooms.

Study room.

NIRA HOGAR is very well known in the Madrid area, especially because it has already concluded in an excellent manner the fund of two townhouses that were sold in a record time and it is currently work on the construction of a hotel.
In addition, it is important to know that GOC carries out the monitoring of these types of projects, so there will be permanent control of all the capital contributed by the investors.
Diversify your portfolio and maximize your savings by choosing Madrid !
Location
Floorplan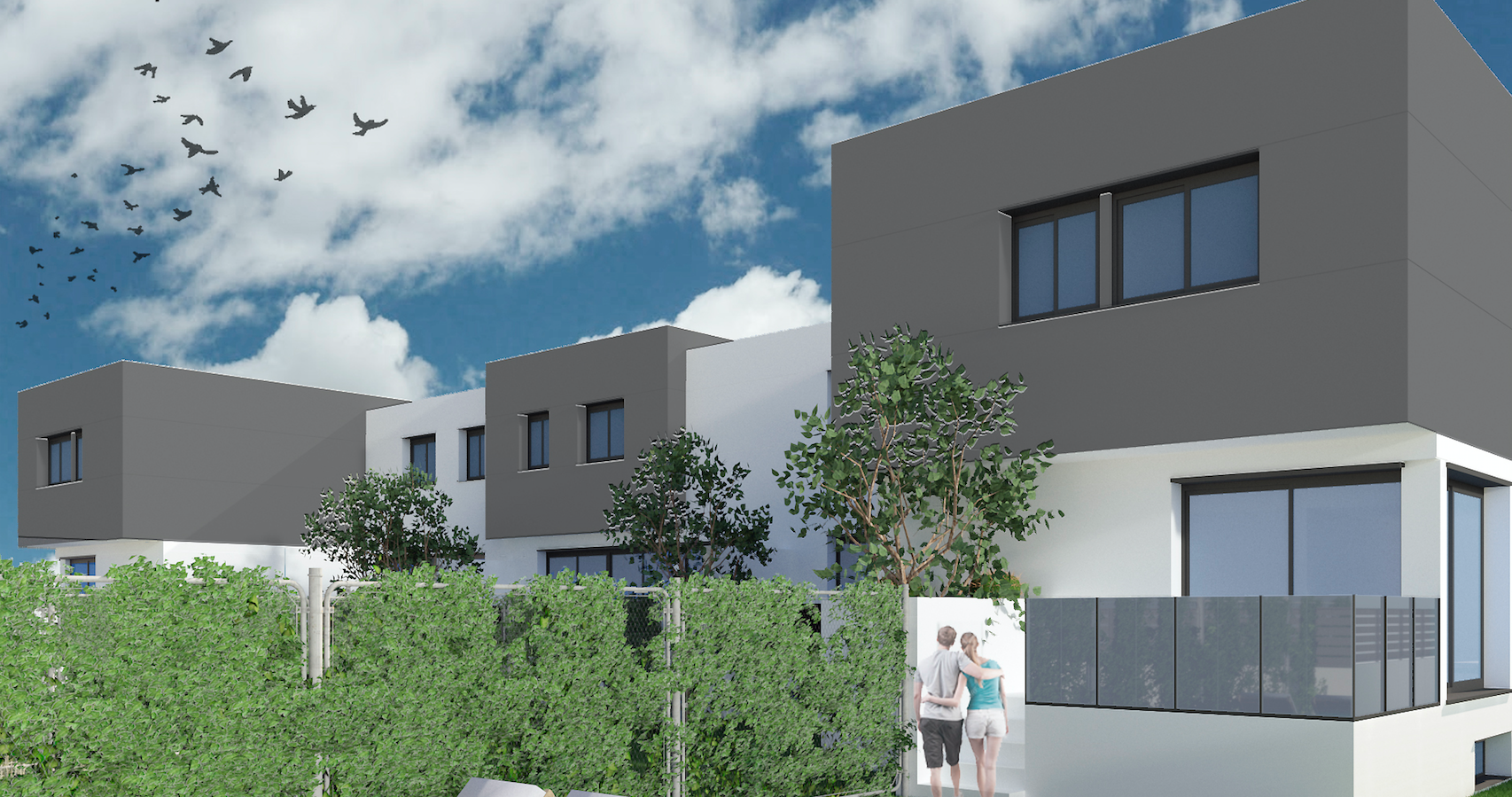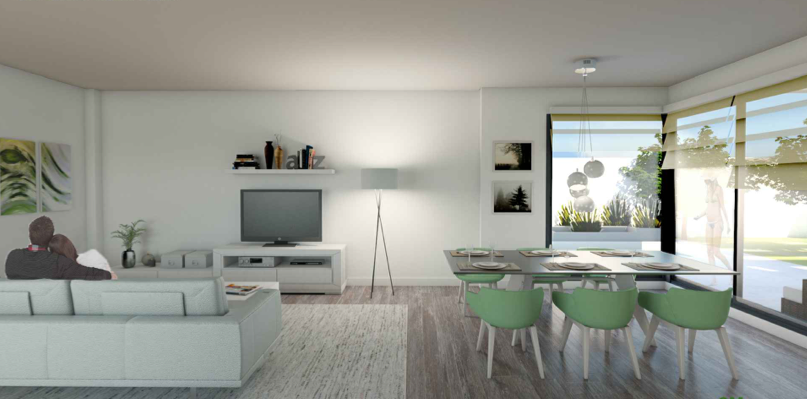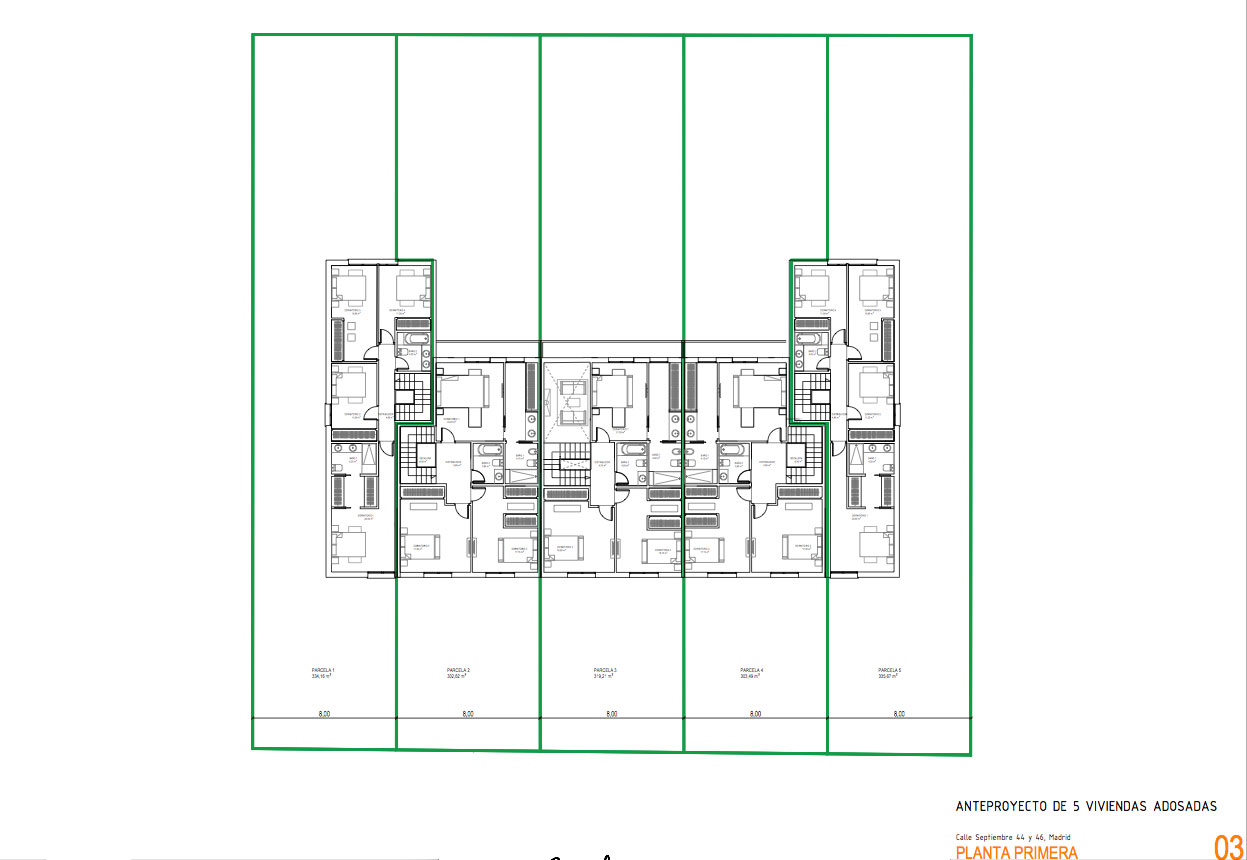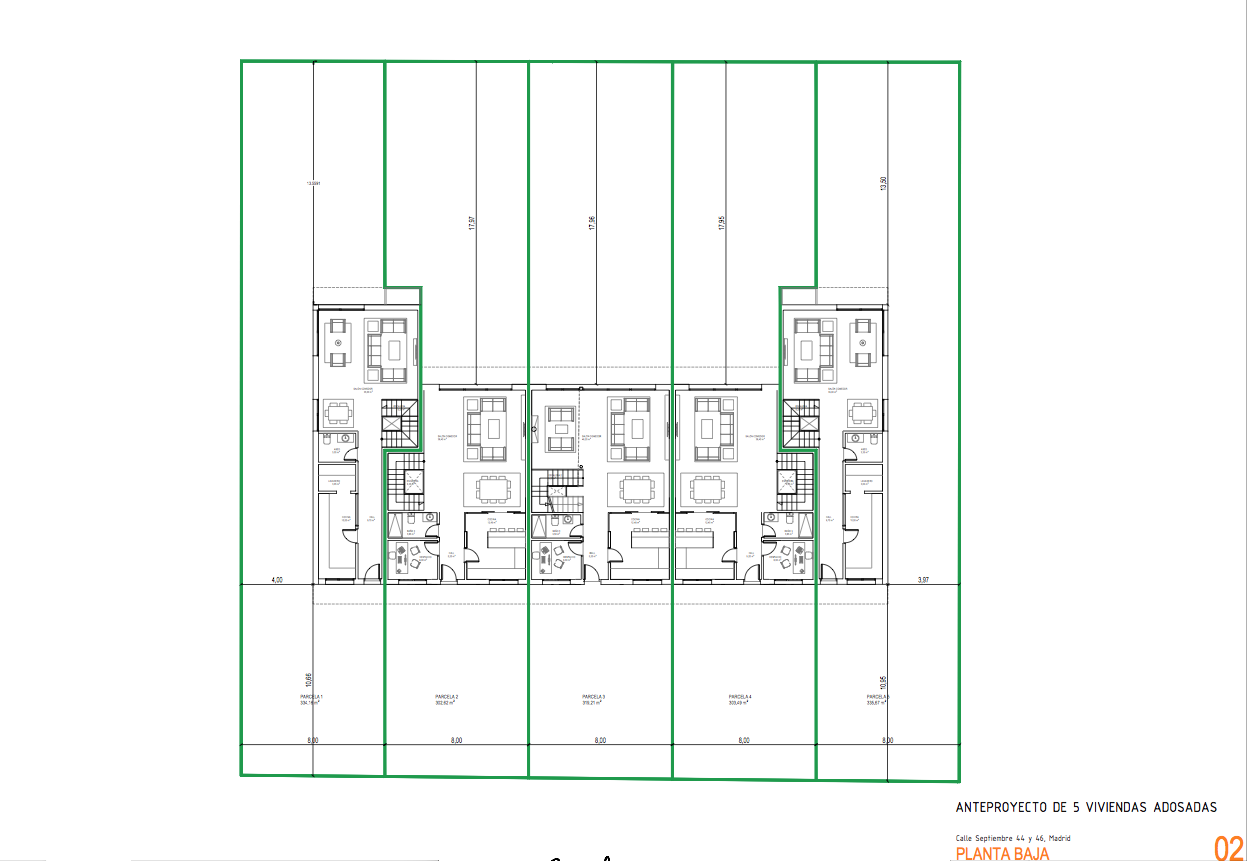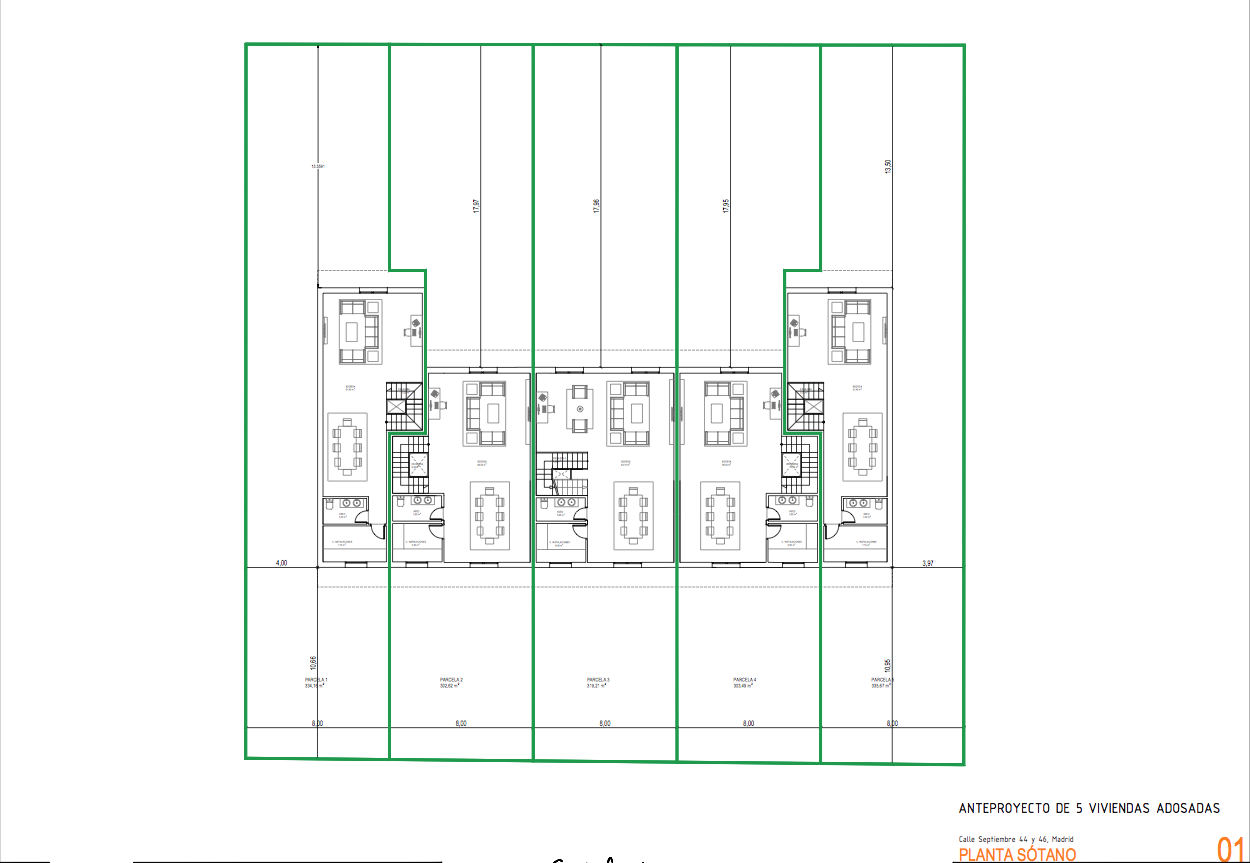 Housers is a platform that facilitates access to equity loans related to real estate transactions promoted by third-party companies, previously analyzed and validated. Housers does not offer financial advice and none of the proposed activities should be considered as such. The analyzes shown in these pages are general information and do not in any way constitute specific advice. The projects illustrated are not subject to the supervision of any national or international financial authority or regulator. The transactions presented are forecasts only and as such, they may be subject to change. Investing through Housers involves risks, including illiquidity, lack of dividends, loss of investment and dilution, and it should only be done as part of a diversified portfolio. Your capital is at risk..