Welcome back to Andalusia, invest in Huelva! New development loan: 5,75% in 6 months.
Type of opportunity: Loan. Modality: Development Loan.
Marismas del Odiel is a new project with the aim of granting a loan to a developer for the purchase of a land of 2,200 m2 where 20 single-family units will be built in the municipality of Aljaraque, 5 kilometers from the center of Huelva .
It is important to emphasize that:
The loan will go to the purchase of land.
The preliminary design has already been implemented, respecting the urban planning regulations of the area.
Several banking entities have already shown interest in financing construction.
Being a fixed rate you will not have to wait for the sale of the properties, you will start earning from the first month until the developer will not repay the entire loan. Interest is 5,75% in just 6 months.
The scoring for this opportunity is F.

Remember that as an investor, you can get in touch with the rest of the investors to sell your investment in the Housers marketplace.
The houses will be located in the urbanization of Nuevo Corrales, surrounded by shops and department stores. It is an urbanization characterized by blocks of single-family houses grouped by four in four and connected by an avenue. This urbanization will have large green areas and parks for common use.


The development is located 5 kilometers from the center of Huelva, with good road connections. Not far away is the natural site of the Marismas del Odiel, which takes its name from the confluence of the Tinto and Odiel rivers. It is a Natural Area of ​​National Interest and Biosphere Reserve by UNESCO, the largest in Spain.
The project has a total of 20 houses of 175m2 spread over two floors plus a turret, basement, parking and private garden. Each housers will have the following distribution:
On the ground floor, living room, kitchen and bathrooms.
Upstairs there are three bedrooms, a bathroom and a toilet.
A stay in the tower.
A room in the basement.
The promoter is ACCIÓN CONSTRUCTORA CERTIFICADA, S.L. ACC is a listed company group. It is characterized by competitiveness and innovation. It is a solid and diversified group with 5 main business units:
Alternativas a Construcciones y Contratos.
ACC Ingeniería y Proyectos.
ACC inmobiliaria.
ACC Energías Renovables y Sostenibilidad.
ACC Proyectos y Diseños de Jardinería y Paisajismo.
The developer has participated in the development and execution of private and public projects both nationally and internationally.
The structure of its internal organization stands out for its agility, dynamism, specialization and ability to adapt to customer needs and the characteristics of the markets in which it operates.
In addition, it is important to know that GOC will carry out the monitoring of this type of projects so that there will be a permanent control of all the capital contributed by the investors.

This is the perfect new-built opportunity you were looking for to invest in Huelva!
Location
Floorplan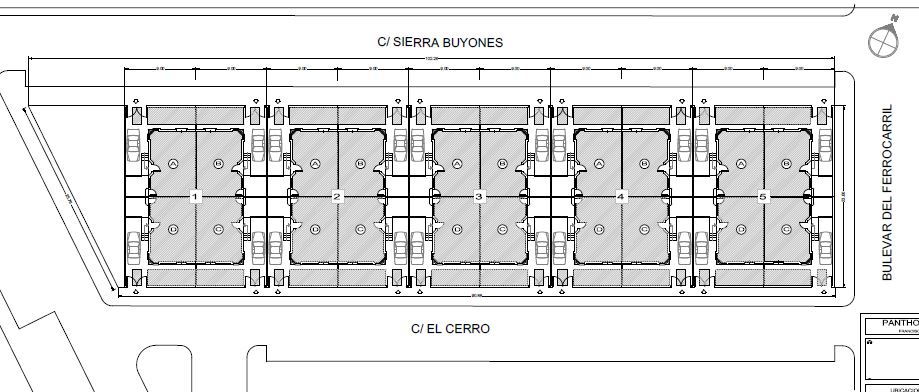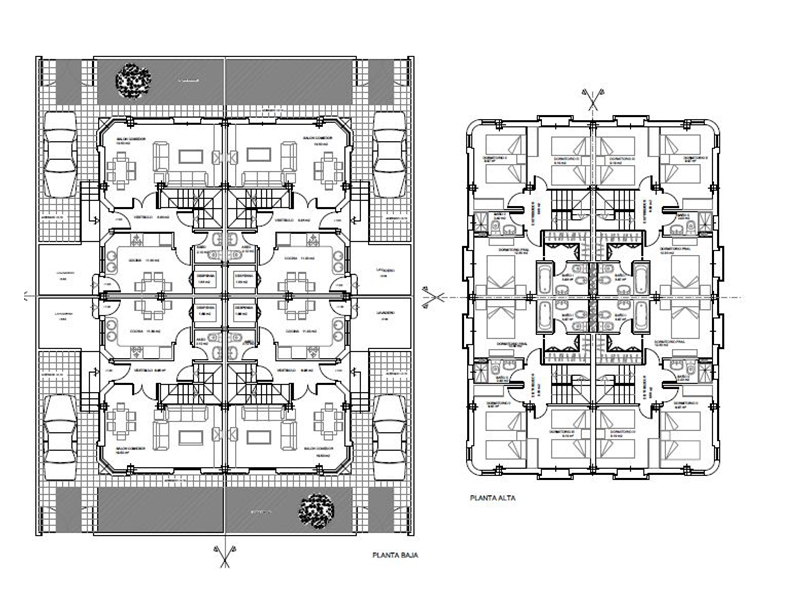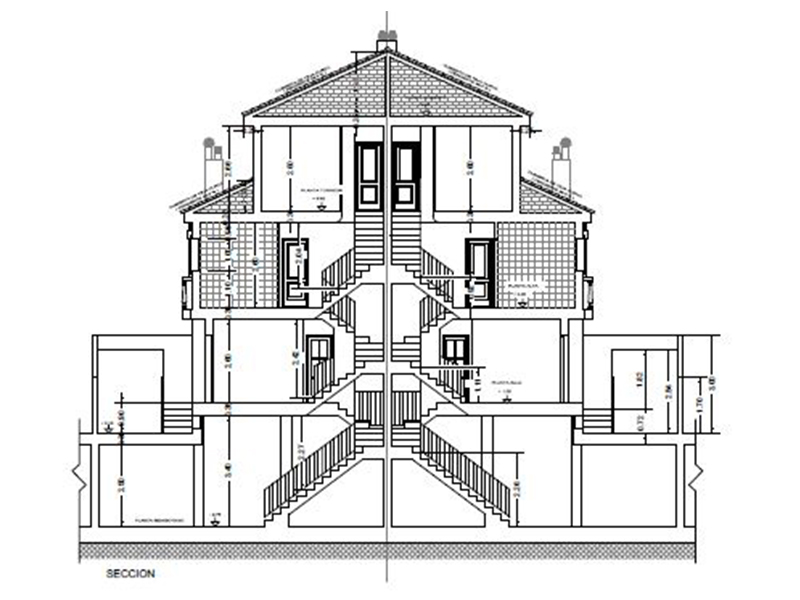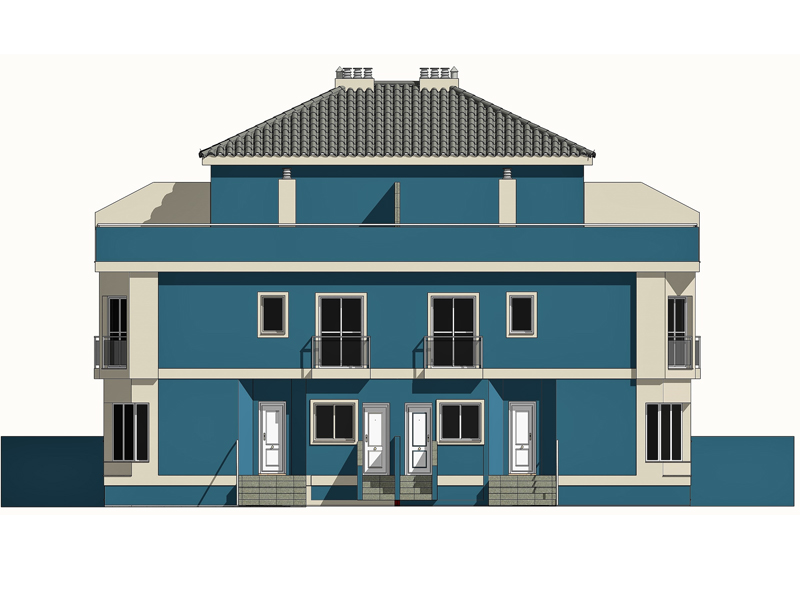 Housers is a platform that facilitates access to equity loans related to real estate transactions promoted by third-party companies, previously analyzed and validated. Housers does not offer financial advice and none of the proposed activities should be considered as such. The analyzes shown in these pages are general information and do not in any way constitute specific advice. The projects illustrated are not subject to the supervision of any national or international financial authority or regulator. The transactions presented are forecasts only and as such, they may be subject to change. Investing through Housers involves risks, including illiquidity, lack of dividends, loss of investment and dilution, and it should only be done as part of a diversified portfolio. Your capital is at risk..