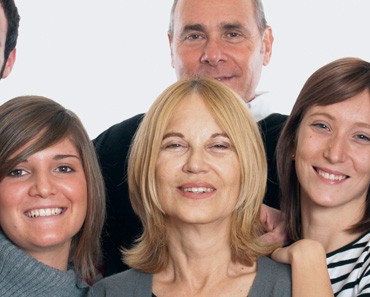 At Housers, we highly value our users' opinions. Therefore, we would like to open this post as a suggestion box, so that you can make suggestions of any improvements, functionality, features etc. that you would like to see!
Give us your suggestions at the end of the post in the comments area and we will address them as fast as we can.
We love to hear from you and many of the recent developments that have appeared on the Housers site have been thanks to the suggestions from our users. At Housers, we strive to make your experience with us as satisfactory as possible.
Do not hesitate, all your opinions will help us improve!
In addition to this suggestion box, remember that you can contact us at info@housers.com or via social media for any other concerns or questions that you may have.