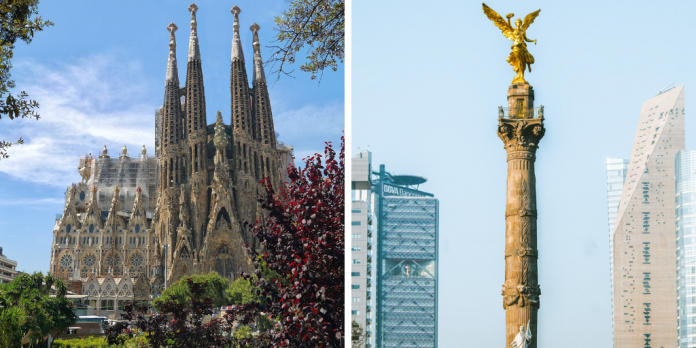 Staring with the right foot.
This can be an accurate sentence to describe the results we have been reaching since the beginning of the current year. To sum them up, here are some numbers that can explain what we are talking about:
• Last week we launched the project number 200.
• On February 2019, we reached 100.000 users. Our community keeps growing and growing!
• On January 2019, we achieved a total of €75M accumulated fundraised.
Apart from these milestones, we are happy to communicate that we have been invited to participate in two major events that will take place within the next two months.
The first one, actually, will happen this week (from the 25th until the 27th of February 2019) in Barcelona and it is fully dedicated to startups: 4 Years From Now (4YFN). This is also the same name of the innovation platform of MWC, that enables startups, investors, corporations and public institutions to discover, create and launch new ventures together. We will be there tomorrow (the 26th of February 2019), at a competition named "From Zero to Hero"  featuring the fastest growing startups in Spain. Each startup will share their point of views, based on their performance, growth, and potential.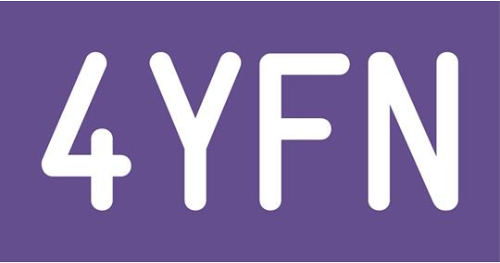 The second event we will take part in is the Fintech Unconference Ciudad de Mexico 2019 on the 25th of April of 2019. It is organized by Finnovating, one of the largest Spanish Smart Advisors in FinTech, InsurTech, PropTech, RegTech & ICOs, and it is an exclusive event that features the best 100 Startups and Scaleups' CEOs in Mexico and Europe. The objective of the event is to build bridges between Latin America and Europe, helping to connect the most disruptive Fintech companies among the two continents.


What's up next?
We are preparing a lot of new things for this year. We promise to keep you updated!