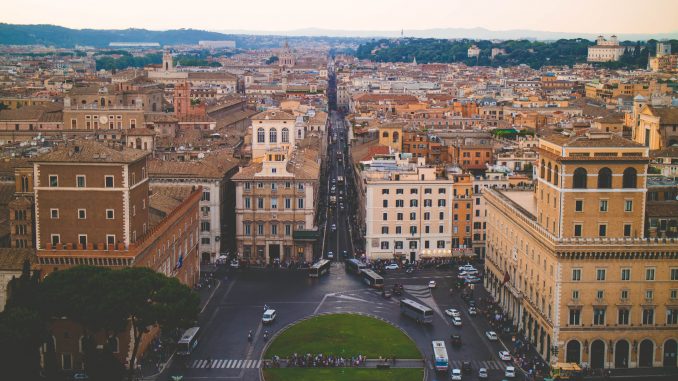 Invest in Premium Locations
We all know that one of the main requirements to minimize risk when investing is to build a diversified portfolio between assets classes, and diversified assets within the same asset class. In this article, we will focus on the benefits of investing in opportunities situated in premium locations.
Premium opportunities (Housers marks them with a star) are located in neighborhoods or streets that due to their privileged location, huge variety of services and proximity to strategic points (financial, commercial areas, etc.) of the cities offer greater price stability and easier to rent.
The relationship between risk and returns is different depending on the type of opportunity. The opportunities in premium locations generally offer moderated yields, as acquisition price tends to be higher, however these assets are more stable and consequently less risky for the investor.
Key reasons:
Consolidated areas with higher demand of properties due to the low supply;
More stability because finding a new tenant or buyer will be faster and easier;
Generally, the tenant of properties in premium areas has a higher purchasing power and allows to ask for more guarantees;
Usually there is a lower risk of renting or reselling the property due to the high demand of properties;
Lower price risk – even in times of economic turmoil, the housing prices in premium areas tend to have less volatiliy, although due to the premium price level, prices neither have big upward fluctuations.
Invest in a commercial property
Start now and invest in a premium location in Sempione, Milan. A saving opportunity that consists in a commercial property that is already rented. An estimated annual net yield of 4.02% that you will start receiving from day one!
There is no investment without a risk. For this reason, it is important to get a diversified portfolio and include in it as much variety of investments and locations as possible.
Invest, diversify, and get the most out of your money with Housers!