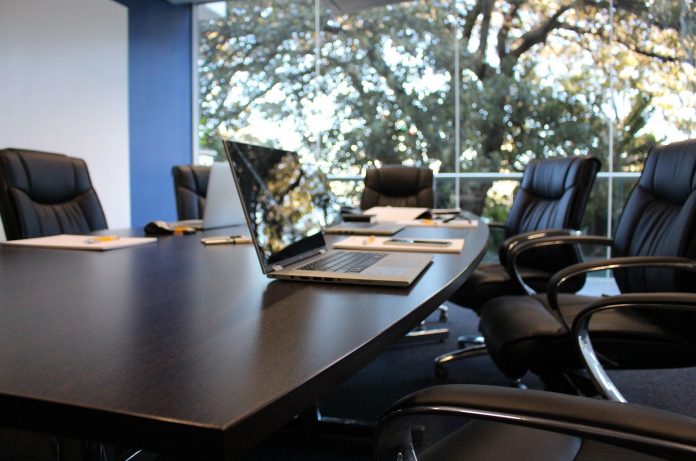 We have introduced a new feature: in each investor's private area, there's now the possibility to vote for the participative loans projects that are published in the platform.  The lenders' meetings will take place any time the conditions that laid down in the contract for each project are fulfilled or any time a Real Estate developer asks for it.
The investors have a key role in these meetings, leading to more transparency in the communication between the Real Estate developers and the investors, but also to a more neutral perception of the platform, as a mediator between the two parts.
Therefore, information will be transmitted in the easiest and most straightforward manner.
How do they work?
Thanks to the leaders' meeting, the Real Estate developers give to the investors the possibility to choose among the different options.
The vote will be granted to those individuals that have a stake in the loan, meaning those that can be considered investors in the particular project.
The voting system will be completely online, therefore, there will be an established time span in which people can vote. This time fraction will be communicated through the platform, more specifically inside the investor's private area or the so-called dashboard.
Indeed, investors can check the communication about the voting period under the "Documents and Reports" – "Meeting-Congress" section of their private area.
The approval of each decision will depend on the pending paid capital and, therefore, it requires a minimum of 50% of the paid capital.
There are some cases in which the majority needs to be 66,7%.                                                                                           The reinforced majority is required in order to make the developer able to carry out activities other than those that constitute the corporate purpose and perform acts or operations outside the ordinary functions of the promoter company or those exclusive to the development of the opportunity. In addition, an enhanced request may be made for the transformation, merger, demerger and any other structural modification of the Developer Company or to make amendments to the articles of association which entail provisions contrary to or different from those laid down in the contracts.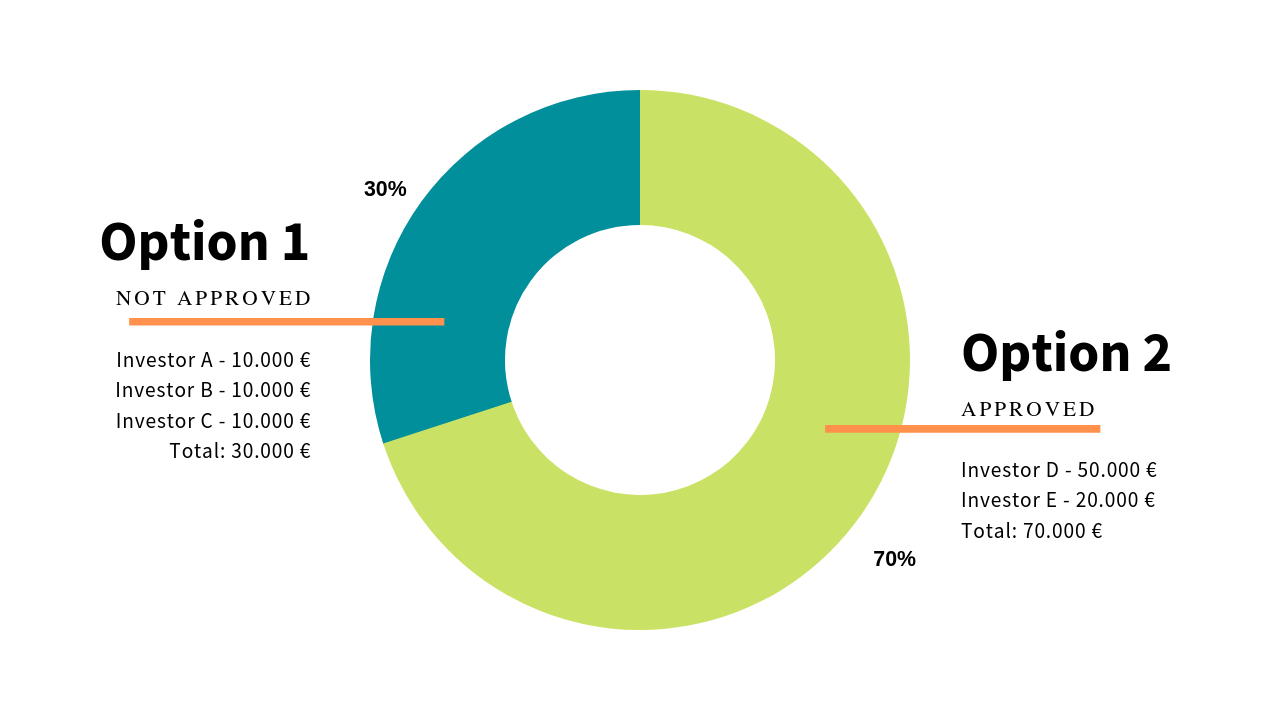 Investors will be able to vote only if they are in possession of the declaration document which attests that they have read and understood the voting system.
We keep working hard to improve our platform and reach an optimal experience through its use by delivering a high-quality service to our investors.