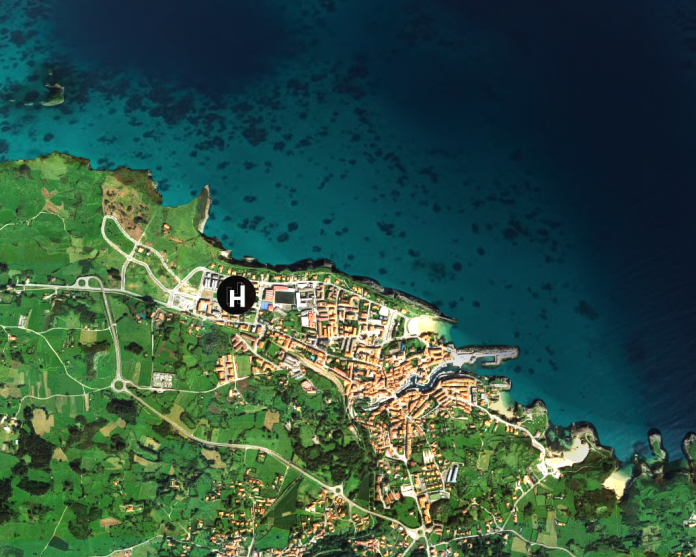 Housers has been growing and opening new locations in the Iberian peninsula. A perfect example of this expansion consists in the new Asturias' project that enables you to invest in an easy manner, even while seated on your couch.
A Spanish natural paradise
Asturias is very well known in the international contest for its amazing landscapes and natural reserves that are even under the UNESCO's protection. An example of those consists in the Picos de Europa national park. Asturias' coasts are the most preserved coasts in the whole Spain, where mountains fond with the ocean.
These two reasons are only a few reason why Asturias represents an excellent destion to pass by during the Santiago's walk. The legend tells that the first pelgrim who walked to Santiago was Asturian. Last but not least Asturias offers many activities both during winter and summer. It is famous for its horses and kayak's rides, water sports, cycling activities and, of course, for winter sports such as skiing, trekking and climbing.
Moving to its culinary culture, Asturias offers high quality dishes with local ingredients and traditional recipes. Among its specialities there are: Asturian cheeses, the syder, "fabada" (a famous beans' soup) and "cachopo" (an enormous chop filled with cheese). It is not a surprise that, due to its landscapes and cuisine, Asturias has registered more than 2.3 million of visitors and a total of 5.6 million night stays in 2017.
The real estate market in Asturias
It is highly probable that Asturias is not the first location that comes to our mind when we think of investing in the Spanish real estate. However, looking at the data, it seems to be an interesting option.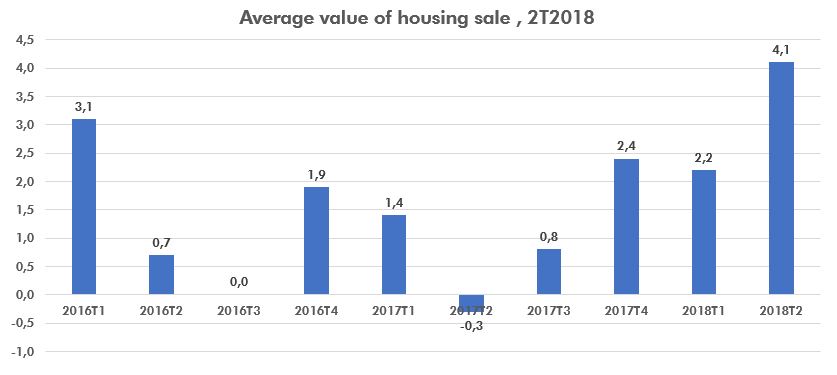 According to the last INE's data, the price of holiday houses, residences and hotels have been risen by 4.1% in the second term of 2018. It led to a consistent rise of the real estate average price in the 4 consecutive terms.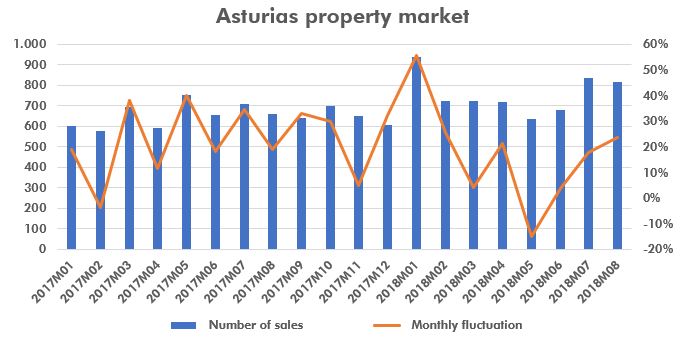 When moving to sales, it seems that there is the exact same positive trend. According to INE's data, the number of houses sold in Asturias has been risen by 2.3% in August 2018. On the other hand, it had been registered 817 houses sold in August 2017. Between January and August 2018 purchases have been risen as well by an average of 17% per year.
Llanes: a new opportunity to invest in Asturias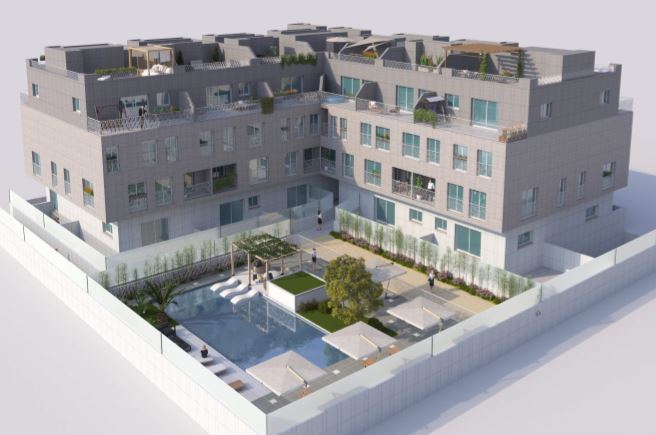 Llanes is a small town located on the Cantabrico's coast and the project owns its name to it. The town is close to Picos de Europa and, apart from having many beaches, it is famous for its cultural heritage. The city center has been declared an historical-artistic site and it preserves many important examples of civil as well as religious and military architecture. It has exceptional beaches and the Green Asturian Coast is considered a protected reserve, where there are many interesting location such as El Sablón.
Llanes also attracts many tourists. As a matter of fact, during the last years, it has been registered a sharp urban risen. Between 2015 and 2016, purchases accelerated by 10% and between 2016 and 2017 they increment by 18%. During the last term of 2018 (these are the last data available) the number houses sold in Llanes have been risen by 50%, comparing to the same term in 2017. The total number of purchases in 2018 was 34.29% more than in 2017.
Find out more information about the Llanes' opportunity and diversify your portfolio in a new location.