Valencia, a favorite city for international investors.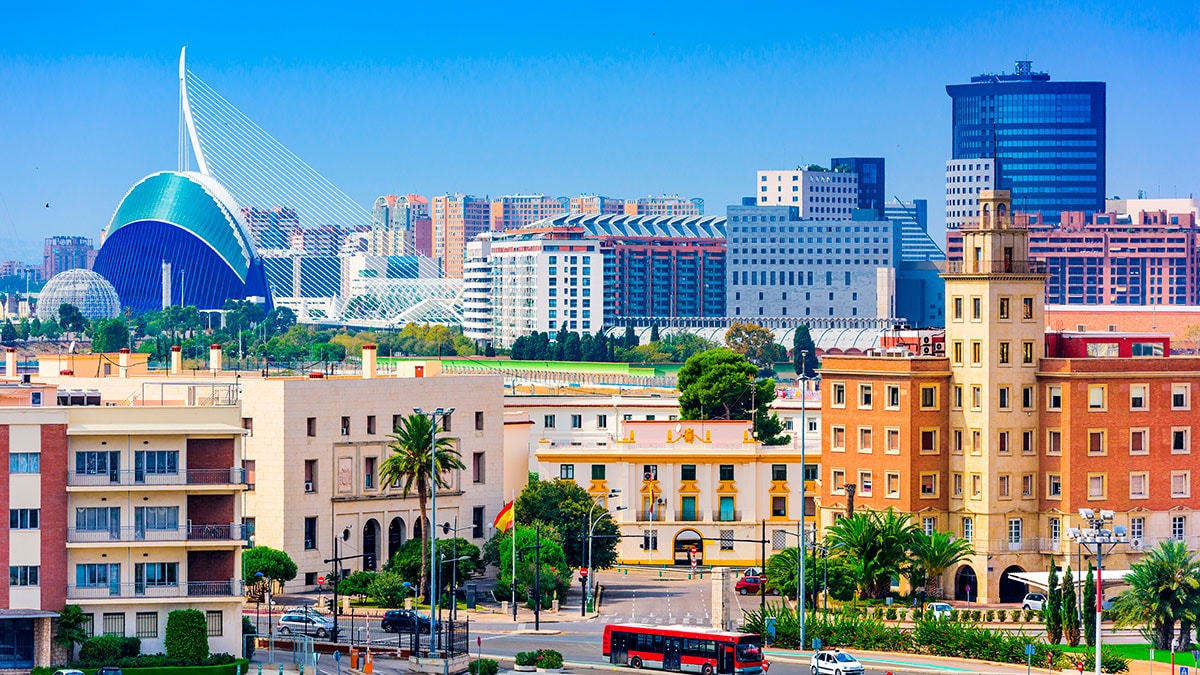 Valencia is the third most populous city in Spain, an important business center in the country and one of the most attractive communities of Spain due to its demanded beaches and Mediterranean waters. Currently is also one of the favorite Spanish cities to real estate investors.
Housers is always looking for the best opportunities and during last year we brought you more than 10 proprieties in Valencia that have been completely financed successfully in a short period of time.
International investment
Valencian Community has closed the second quarter of the year as the third Autonomic Community with greater percentage of Real Estate investment by foreign citizens and has doubled the national average by 25.5%.
Valencia is one of the regions with the most property transactions per day. Only last June, 2,588 properties were sold according to the INE.
Invest in Valencia: Joaquín Sorollla and Maestro Serrano
Joaquin Sorolla: New buy-to-sell opportunity. The project consists in a 114m2 apartment will be acquired, completely renovated, decorated and sold in 12 months. The renovation will be entirely done under the turnkey model, which means the budget is closed and there is no risk of deviation.
Renovated apartments as this one is highly demanded in Valencia and the current offer is extremely low.
Once the property is sold you will receive an estimated total yield of 7,61% in only 12 months!
Maestro Serrano: A fixed rate loan for a project developer. In this type of opportunities, the project developer will be the only responsible to pay our investors estimated yields.
A New-Build project consisting in 17 properties located in a residential area of Valencia, only 10 minutes away from the beach.
The properties will be built and sold in 12 months and the annual yield will be of 10% of your investment!
All the licenses are already being processed to start the construction and the project developer has a vast experience and a successful track record in this type of projects
Click here to learn more about the opportunities and become one of the investors to benefit from Valencia!