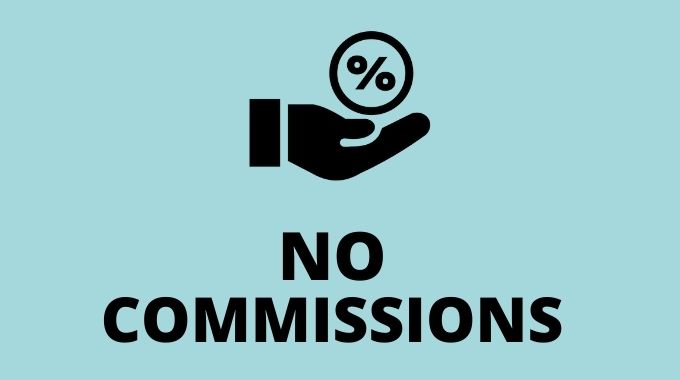 From 29 March 2021 (included) the investments you make in projects published on the platform will no longer have any commission in favor of Housers for interest or profit-sharing. With this change we want our investors to get a higher return on the projects we publish.
This commission, which was 10%, will be maintained in projects before the date as they were published and funded.
Also, from today we create the Housers Premium account.
For your Housers account to be Premium you only must have made at least one investment in a project published on the platform in the last 12 months. If you have recently registered and you have not yet invested, do not worry: your Housers account will be Premium for the first 12 months as a welcome gift.
The accounts that are not Premium will become Housers Basic accounts and will have a platform fee of €2.5 per month. This fee will only be applied to those accounts that have available balance and will not generate negative balances in the Housers accounts of the investors at any time. The commission for use of the platform is framed within the development, establishment, and operation of communication channels to facilitate the contracting of financing between investors and developers.
If your Housers account ceases to be Premium and becomes Basic, you will have a period of 2 months of courtesy before you are charged any commission: so, you will have enough time to make an investment in any project in financing on the platform, regaining your Premium status for another 12 months. Please note that at any time a Basic account can be transformed into a Premium account by investing in any project being financed on the platform.
In your private investor area, you will be able to see if your account is Premium, if it is Basic and you are in the two months of courtesy or if it is Basic and you are already charged a commission for use of the platform. Also, to reflect all these changes, a new fee policy has come into force today in Housers that you can consult here.
Finally, we want to inform you that in the projects that are published from today we will increase the minimum investment amount to €100. There are more and more projects with first rank mortgage that we publish on the platform to the point that our goal for 2021 is that 90% of projects are with first rank mortgage. These projects have a greater complexity associated with the management of the mortgage guarantee and we, therefore, consider that the minimum investment to qualify for a mortgage guarantee should be higher. In order not to create confusion we have decided to increase the minimum investment amount to a mid-point between projects with first rank mortgage and projects without a firs rank mortgage.