Type of opportunity: Participative Loan Modality: BUY-TO-SELL (purchase, reform and sale in 12 months)
New investment opportunity in Madrid!
The purpose of the Antón Martín project is the granting of a loan to a project developer for the acquisition, renovation, decoration, through the Home-Staging strategy, and the ultimate sale in 12 months of a property located in the district of Arganzuela, in the Embajadores neighborhood.
The apartment is in a privileged location, just 6 minutes walk from Puerta del Sol and Plaza Mayor.
Why investing in Antón Martín?
Average IRR equivalent projects: 10,09%.

Marketing based on the Home Staging strategy.

High price growth in the area: In just one year the price of housing in the area has grown by 12,8%.

The scoring of this opportunity is C.

The 57 m2 (52+5m2) apartment is located on Calle Cabeza 38, in the Embajadores neighborhood.
The location is a major tourist and residential attraction for young people and students because it is located in the city center, very close to the famous districts of Rastro, Lavapiés and La Latina. In this area, there are important cultural spots of the Spanish capital, such as the Apollo Theater and the Reina Sofia, Prado and Thyssen museums.
The apartment is located on the 2th floor of a building and it will be completely reformed and decorated. The distribution will be the following:
One bedroom.

Living room.

Kitchen.

Bathroom.

Walk in closet.

The renovation will be carried out according to the "turnkey" model, the budget has already been defined so there will be no changes.
The project developer will be responsible for carrying out all of the tasks and management necessary to make the sale, execute and control the rehabilitation of the property, including carrying out the marketing strategy. In addition, the project developer is also responsible for following up throughout the life of the project and responsible for performing all of the necessary tasks for the day to day management of the property.
Invest in one of the most centric areas of Madrid!
Location
Floorplan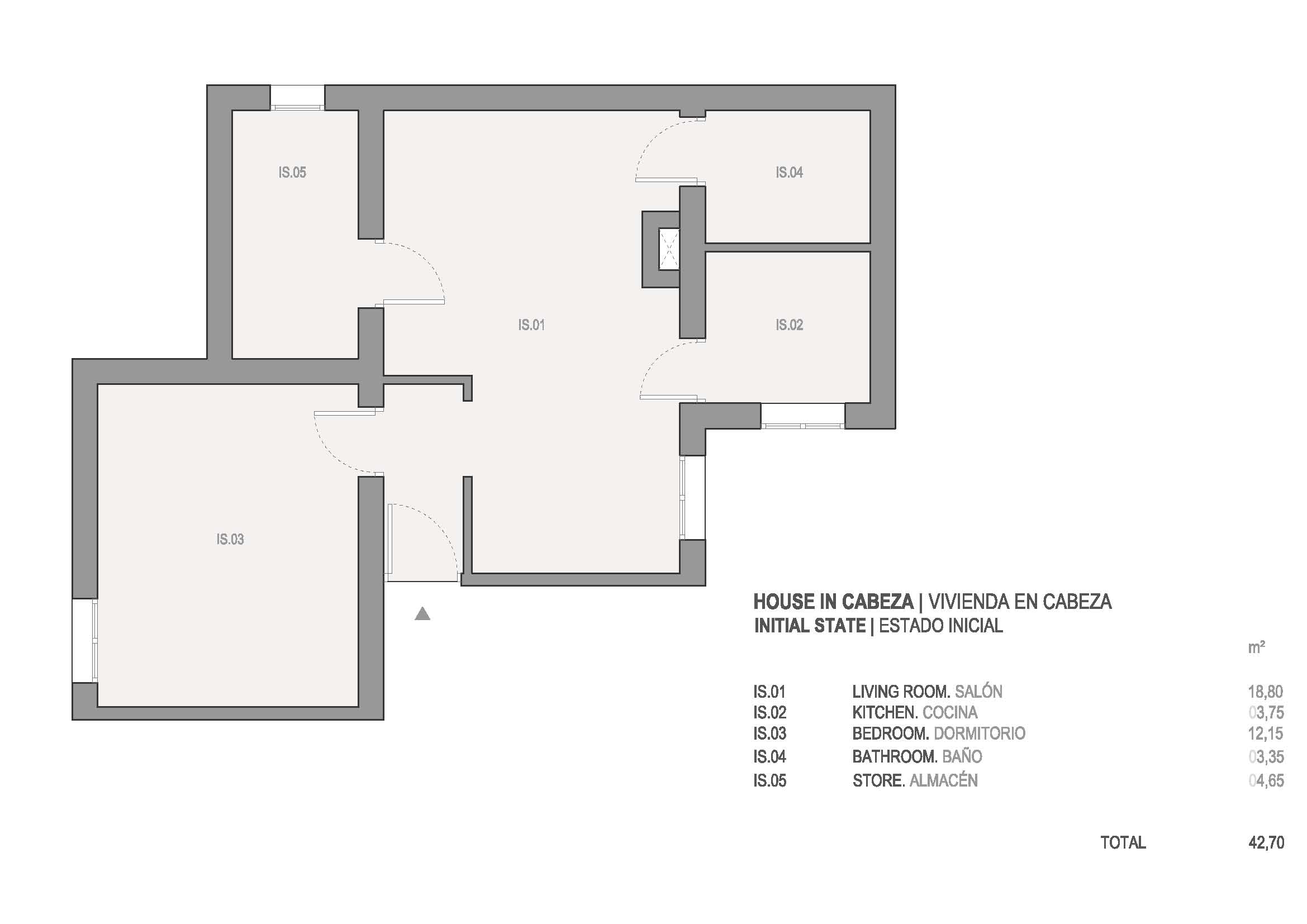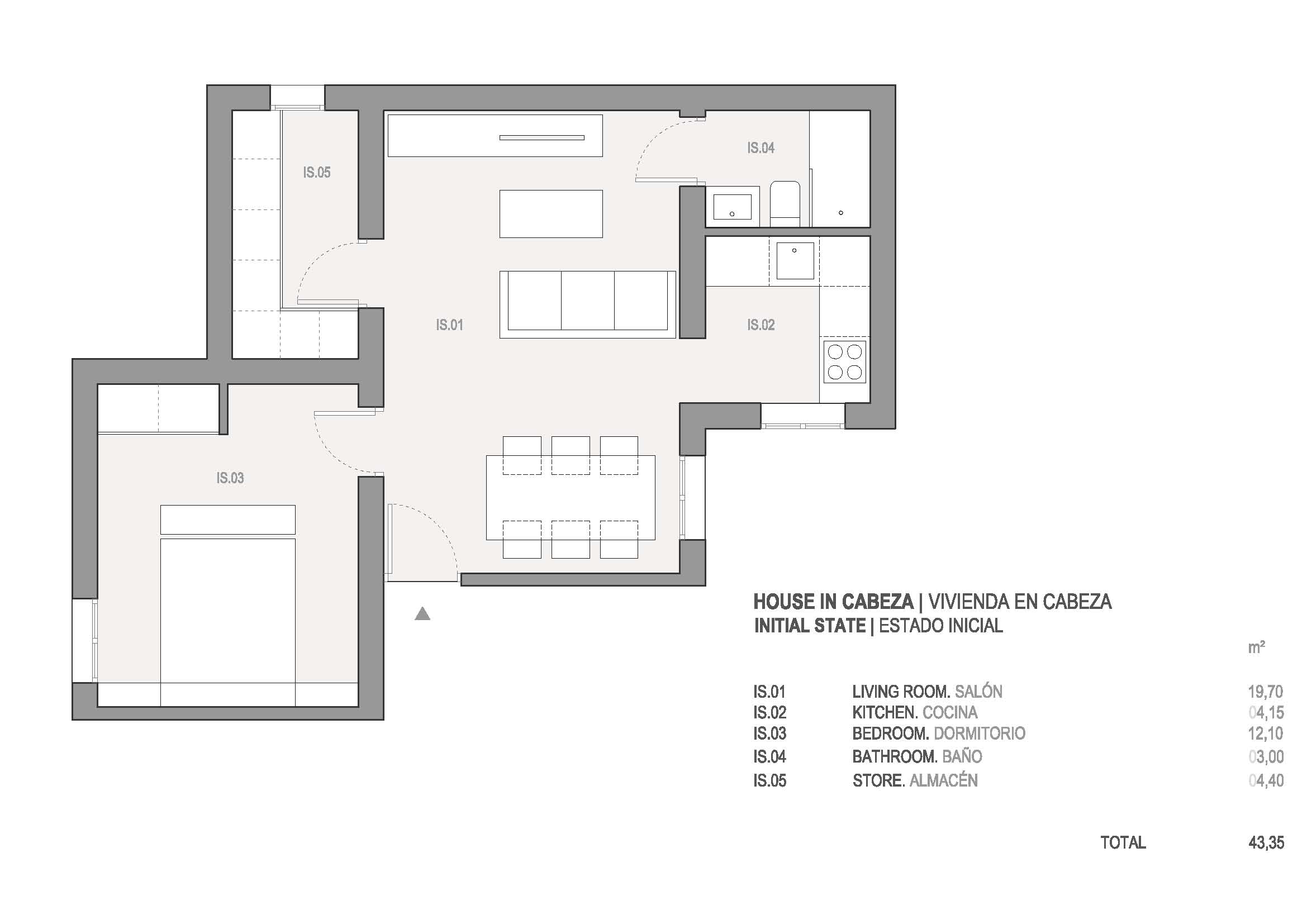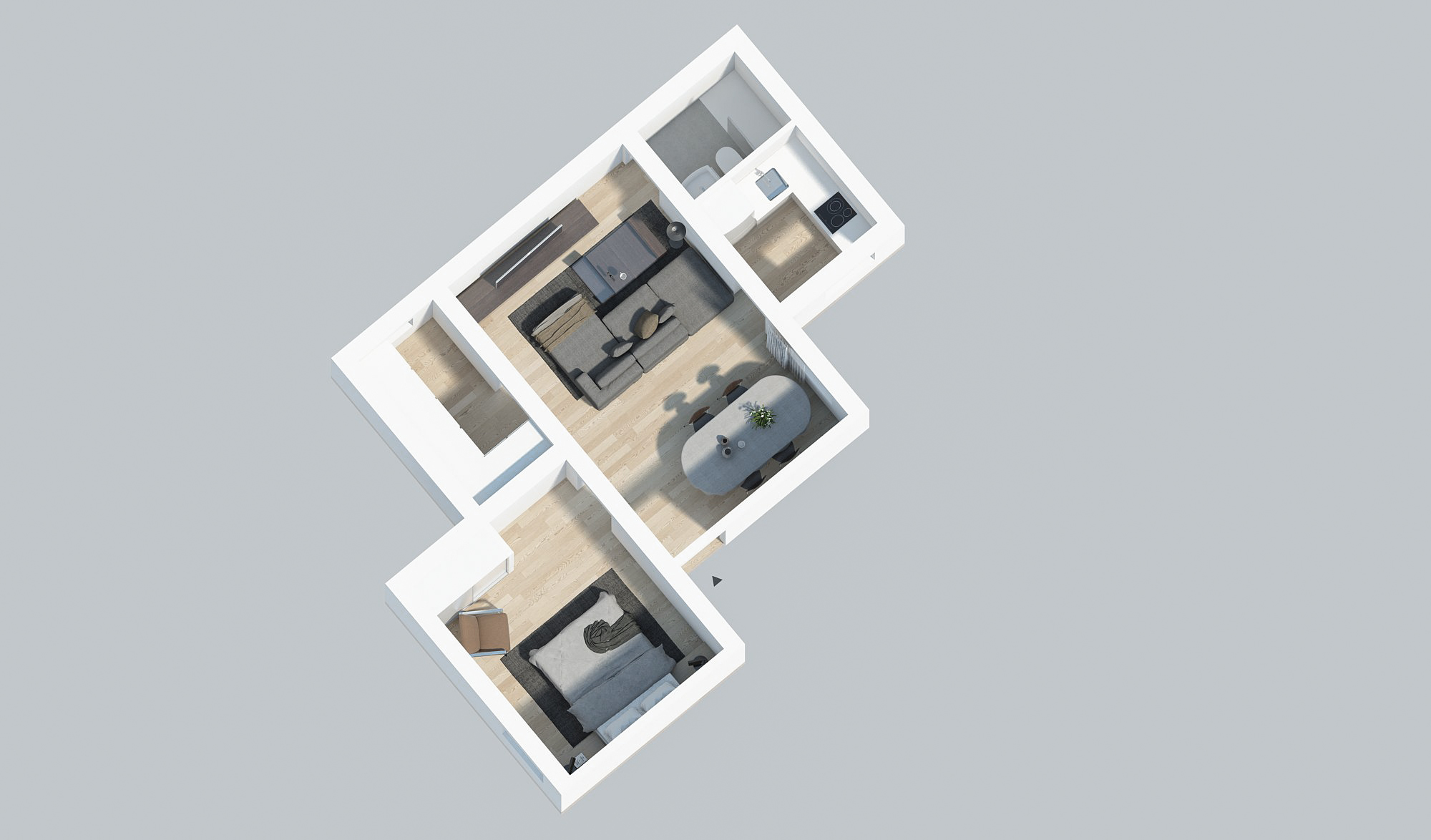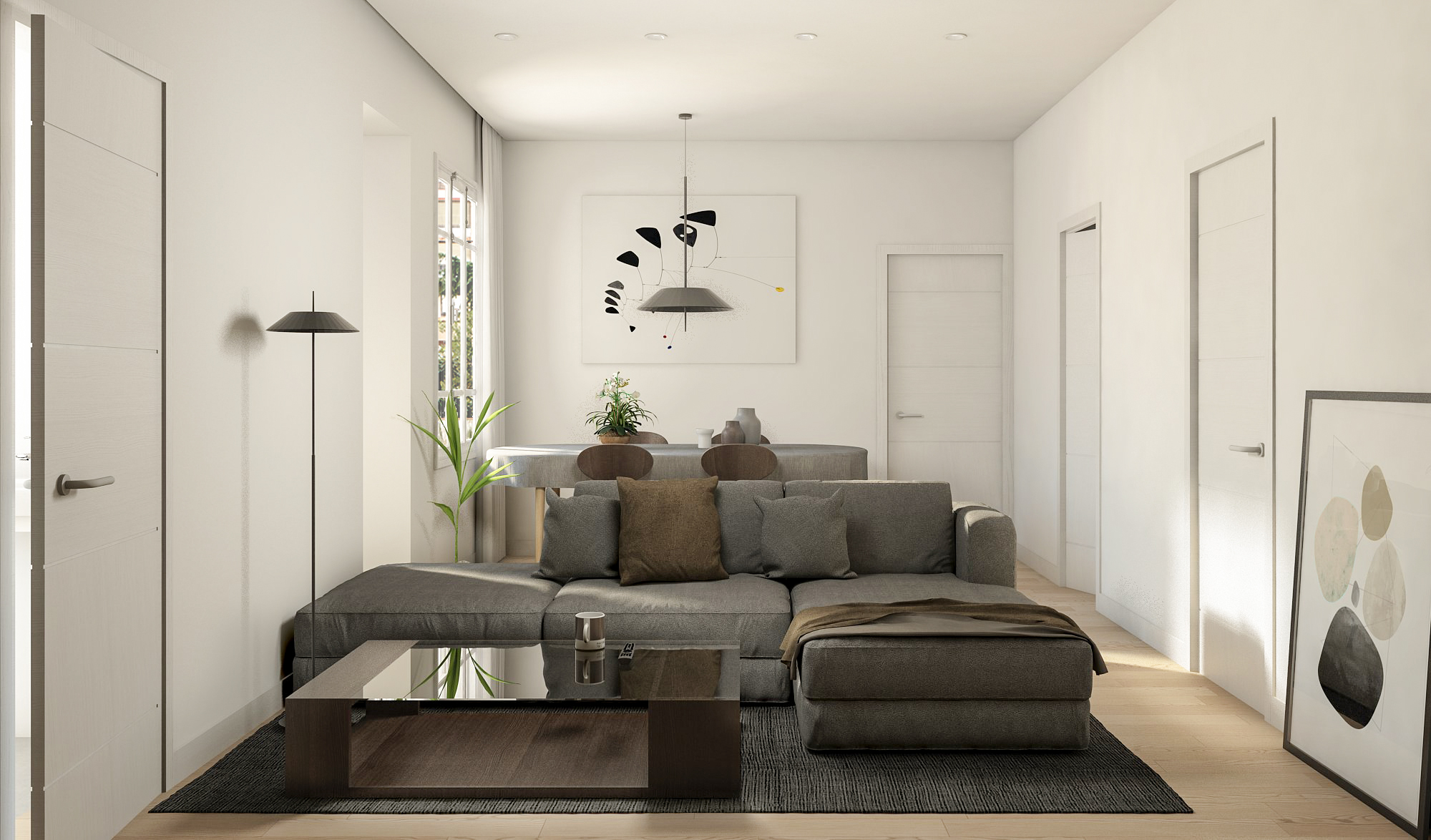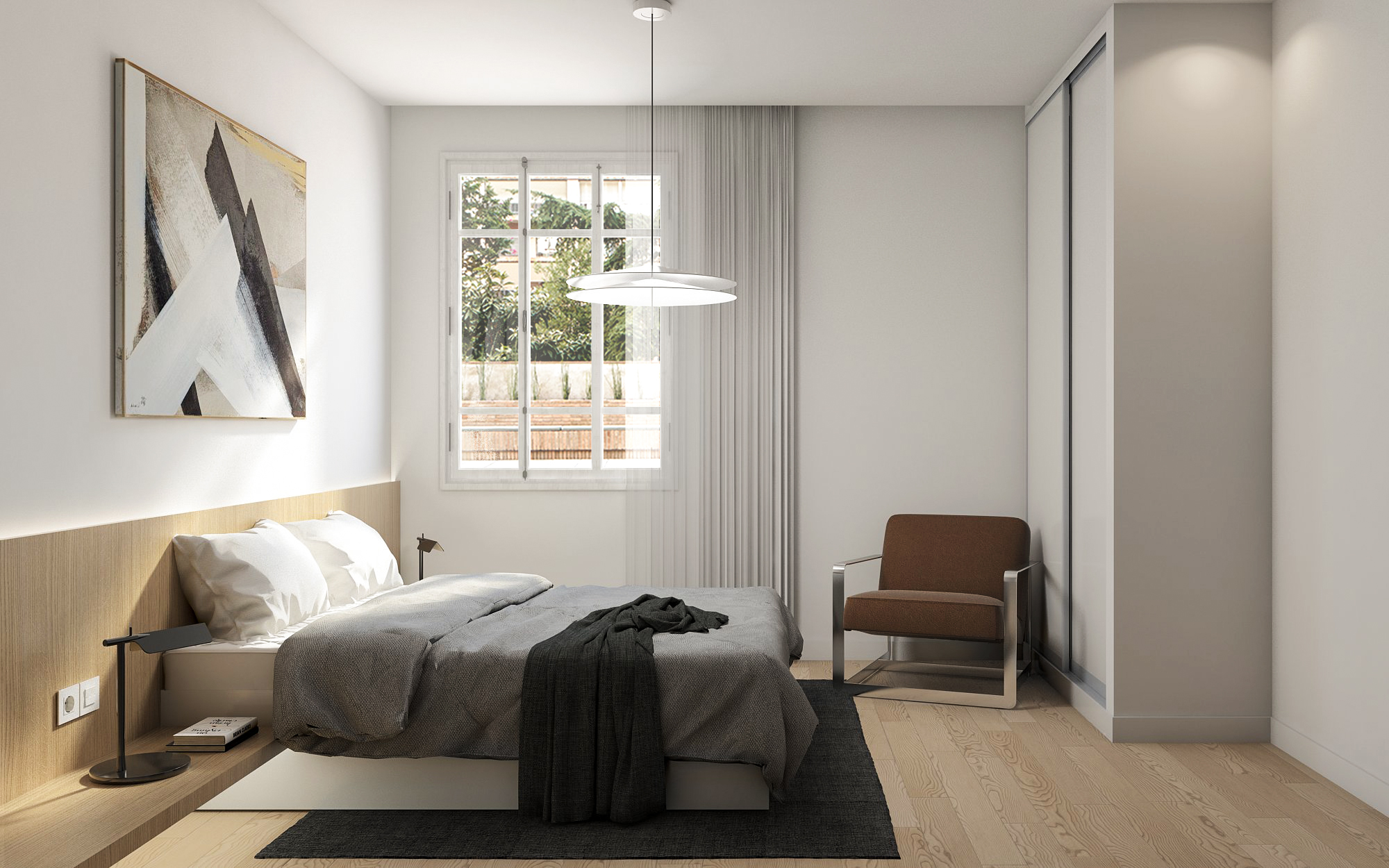 In Spain, Housers is a crowdfundig platform registered next to CNMV (Spanish Regulator) with register number 20. Housers is a platform that facilitates access to loans related to real estate transactions promoted by third-party companies, previously analyzed and validated. Housers does not offer financial advice and none of the proposed activities should be considered as such. The analyzes shown in these pages are general information and do not in any way constitute specific advice. The projects illustrated are not subject to the supervision of any national or international financial authority or regulator. The transactions presented are forecasts only and as such, they may be subject to change. Investing through Housers involves risks, including illiquidity, loss of investment, and it should only be done as part of a diversified portfolio. Your capital is at risk.
.