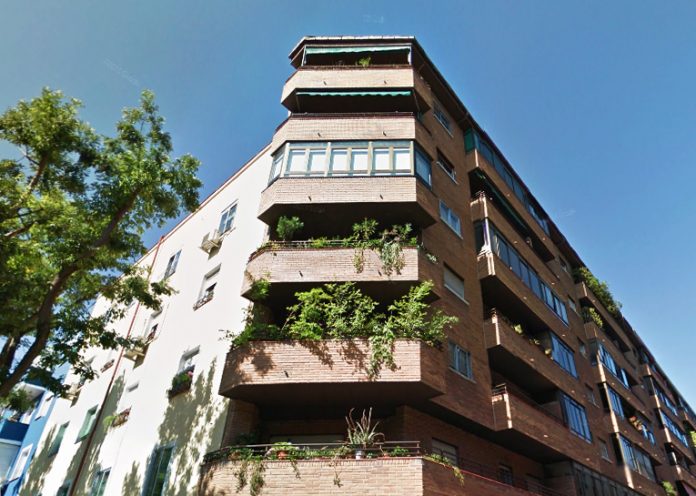 During the last few days many data are published by various official bodies that point that the real estate sector is recovering. In Housers we want to echo them, to the increase of mortgages number in February, joined two new signs of recovery: the increase of the new work visas and the improvement of the profitability of housing during the first quarter and 2016.
The first of these signs of recovery refers to the new work visas for housing construction, which rose by 34.8% over the same month of February of the previous year, reaching the figure of 5.663. It is the highest since October 2011, according to data from the Ministry of public works.
Taking the accumulated in the months of January and February 2016, Visa's number reaches 10.606, this is 39.2% more than the cumulative January-February of the year 2015.
The total number of visas granted during the month of February has been 7.950, 30% more than in 2015. In this case not only are considered the visas granted for construction but also for rehabilitation and expansion.
By property type, visas to build flats grew 33%, until the 4.196; while single-family homes did 39.7%, the permits granted (1467).
With regard to the surface, the average for single-family homes stood at 211,2 square meters, while for flats was 119.5 square meters.
The other signof recovery refers to the profitability of housing. Profitability offered by investment in housing for rent has increased to 5.7 per cent (from 5.3% last year). The fundamental reason for this rise is the increase of the demand for rentals, according to data from Idealista.
The profitability of Madrid stands at 5.5%, while Barcelona stands at 5.2%.
It is interesting to note that commercial premises, offices, housing and parking lots have a higher return than 10 years State bonds.
A very interesting fact is the profitability offered by garages that have soared to 5.6%, from 4.5% the year ago. However, higher profitability is obtained in Murcia (5.7%), followed by Malaga (5.5%), Almeria (5.4%) and Castellón (5.1%). In contrast with less profitable car parks municipalities are Barcelona, with a 2.1%, Oviedo, with a 2.3%, and Salamanca (2.6%). In Madrid, the return is 2.8%. In large cities the profitability of investment in housing is quite higher than of the garages.
In the end, two new signs of recovery in the real estate industry in our country.