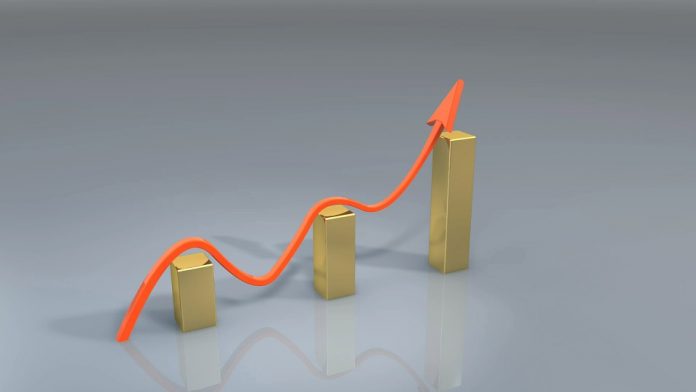 Since the launch of Housers, we have published a total of 26 investment opportunities on our platform. The opportunities include residential and commercial properties and many people have followed the three rules of success at Housers.
The key differentiator of the Housers platform is the location, where our opportunities are based. This includes central areas with high demand for rental and with high value appreciation over time.
The Housers real estate investment process is very simple. Yet, here are the three rules for success that should be acknowledged in order for an investor to build a good portfolio and enjoy the returns the returns of the real estate market.
The three rules of success at Housers
· Invest 1.000€ per Project
Remember that dividends that are distributed among investors are distributed on a monthly basis. We amount the average net profitability of property rental at Housers to 3.36%.
 
In the table above is a very simple simulation of how much return an investor would have acquired in 12 months, investing 1,000€ in 15 opportunities, given that the average net return is 3.36% and the average property revaluation that is so far shown is 17.57%.
As we can see, in just 12 months, you would have a total of 3.136,50€, given that you have not sold any of your assets during that time.
Moreover, although there are opportunities with a 12, 30 or 60 month time span, the sale will occur by the time the target revaluation set is reached. An example of this is our Chueca project which had an offer in less than month and had a TIR of 100%.
· Build your real estate portfolio as quickly as possible
Unlike other investment platforms, such as SOCIMIs, you decide how much and where to invest your capital. Do not hesitate to start building your own portfolio as quickly as possible. Today we are almost 19,000 Housers!
Once opportunities are published they are financed through out 25 days, most of them are reaching 100% in less time.
When you are interested in a solid opportunity, do not wait until the last minute to invest, because chances are by then it will be too late. Be sure to invest immediately by the time you find an appealing project. Enter frequently in the Housers website to stay up to date on our newly published projects.
· Diversify into at least 5 opportunities
At Housers, we will always recommend diversifying your investment portfolio in order to minimize the risk. Remember that projects are independent of each other, so the risk for contagion is non existent (excluding macro environmental factors). Therefore, the ideal way to minimize the risk is to diversify into 5 different opportunities.
By following these three rules of success of Housers, your investments have the highest probability to be profitable.
Join Housers now and start to enjoy the profitablity of the Spanish property market!