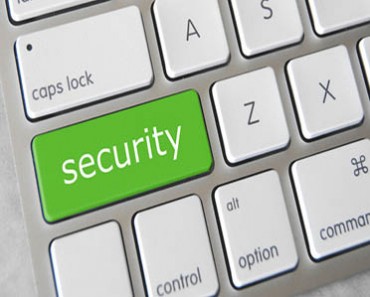 Housers is the first platform in Spain that offers segregated accounts. At Housers, we do not want to be considered a payment institution and even less receive any deposits from our users. We aspire to be as transparent as possible while earning your utmost trust. To achieve this, Housers has reached an agreement with the international payment institution LemonWay to perform this service.
In the case of Housers, the money of each user is deposited into a LemonWay account that is set up in the name of the user, not in the name of Housers. This way, our investors have the maximum possible security, and Housers never gains access to the deposits of the users.
To open a segregated account, the only documentation required from the users is their ID's or Passports. These documents are easily uploaded during the registration process of Housers. Once these documents have been submitted, the LemonWay payment platform will be responsible for validation of the documents and the opening of the account.
Of course, there are no costs to our users: neither for the set up and use of segregated accounts nor for cancellation, transfers or maintenance. LemonWay accounts are completely free of charge.
If you are curious about LemonWay and segregated accounts, you can read more here.