On Friday morning, central statistics unit of Spain posted the latest property sales, which indicated an increase of 1.1% in comparison to July last year. This brought a total 33,084 sales transactions that were made during the month divided evenly throughout the seventeen regions of Spain.
There were 14% more house sales in Spain during the first seven months of this year in comparison to the equivalent period in 2015. In addition, the 12 monthly total is standing 13.5% higher than a year ago, at just over 385,000. Based on these figures, we see a that the market remains positive and interesting for both national and international investors.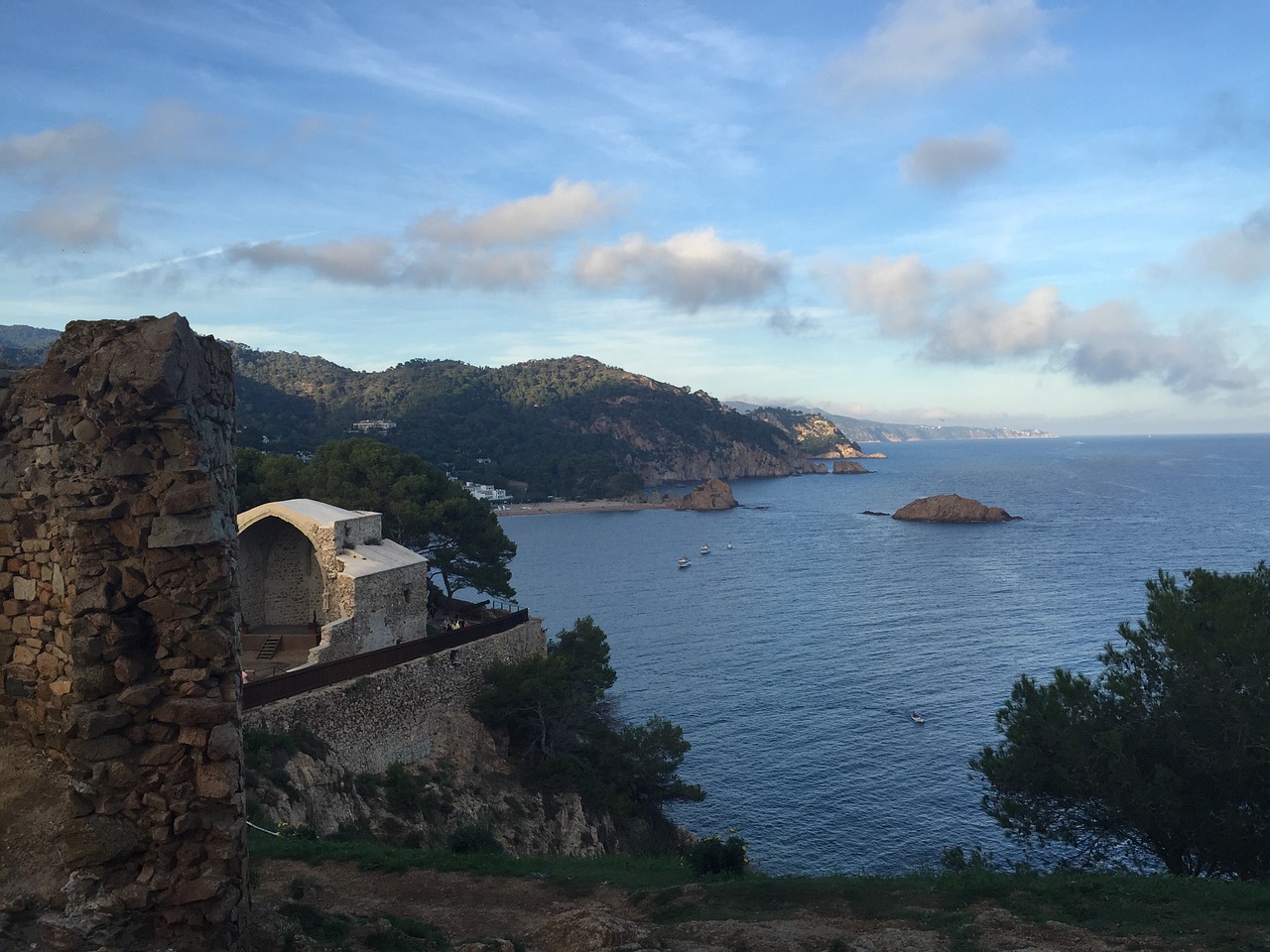 The regional markets that were the busiest in Spain during the month of July included Valencia (125 transactions per 100 000 inhabitants), the Balearics (123) and Catalunya (102). This supports the fact that coastal Mediterranean areas of Spain are some of the most appealing places for real estate investment.