The Spanish rental market is currently embarking on a profound social shift among the younger population. Individuals born between 1981 and 1995 prefer rent rather than mortgages, even though they do not acquire ownership of their homes. Independence and collectivism are important values here, alongside a sharing economy.
According to a study by the Observatory for The Emancipation of Youth Council of Spain (CJE), 84 % of the emancipated youth shares an apartment with two or more people. The institution explains the importance of space among older generations within the same age, and how this trend seems to have changed today for this age group. Another important value among the youth of today is the importance of being situated close to the city center, work and leisure activities, even if it requires tighter space.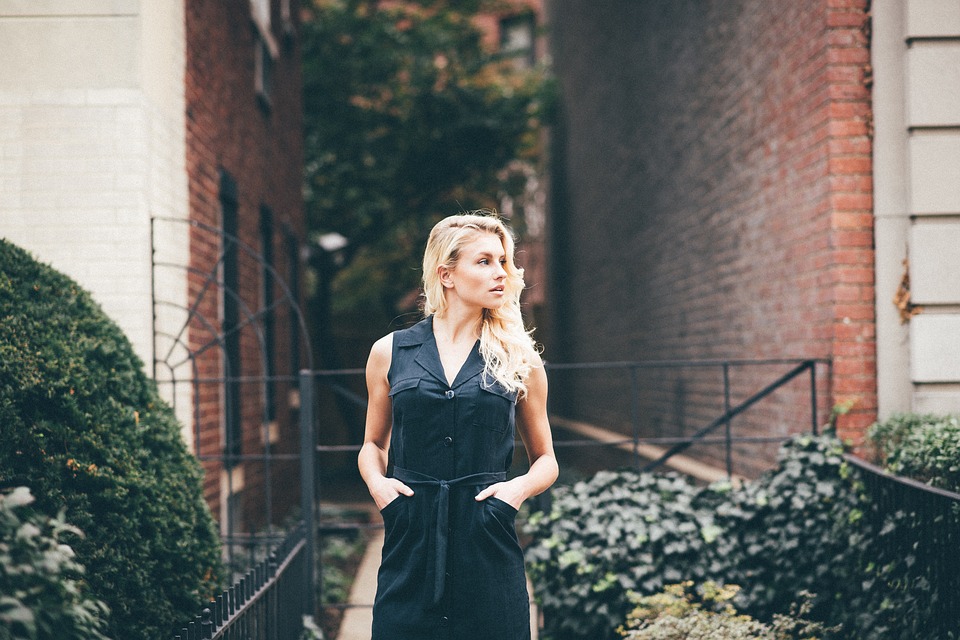 Gonzalo Robles, CEO of UXBAN explains how 52% of millenials who no longer live with their parents tend to choose renting over buying, and how Spain will be one of the leading countries in revolutionizing the real estate landscape, as it will be more financially solvent based on this behavior that we can see today.
There is no doubt that the rental market is closely linked to changes in the lifestyle among the new generations. The potential for demand growth in the rental market is huge, which eventually translate into increased profitability.
At Housers, millenials are also our tenants!