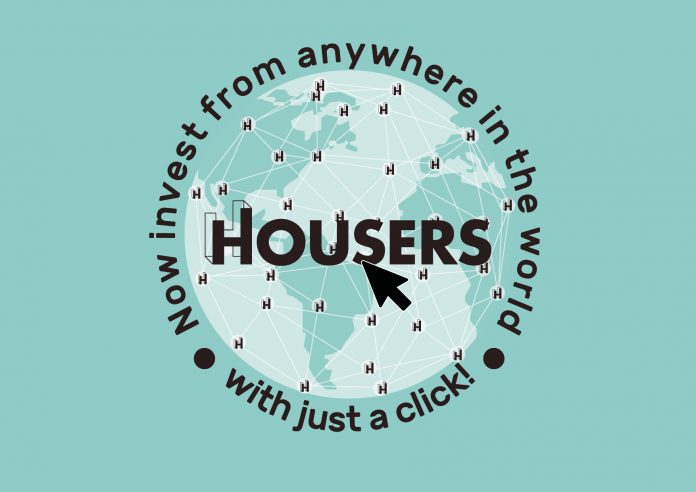 As you know our Marketplace is already enabled so you can buy/sell Shares of our savings opportunities to other investors. Now we will give you some recommendations for you to make this feature as useful as possible.
Top 5 tips to sell
Do not set a selling price much higher than the valuation offered by our Big Data tools. We advise that your unit price should not exceed 10% of the market value, tops. But you are the one that decides it.
If you need to sell, think about putting your sales order very close to the market value or the price you bought, to make it attractive to other investors.
Buyers can only buy all of your units offered, if you put 25,000 units for sale, buyers can only acquire those 25,000 units. Therefore, we recommend not to offer very large packages.
In the event that you change your mind, you can always modify or cancel your offer.
Before setting your sales order, go to the advanced listing and look at the rest of the existing orders. If your price deviates too much from the rest of the offer it is very possible that you will not find a buyer. Look at the price and the final yield.
Top 5 tips to buy
Remember that the initial value of the Shares is €1.00.
Always look at the unit selling price of each published offer and compare it to the market value.
Pay attention to the margin, the difference between the selling price offered by the investor and the market value. If you see the figure in red, this means that you are buying Shares more expensive than the market value, and the higher this difference the higher the price you will be buying.
Do not make decisions that negatively affect your yield. Look at the yield associated with each purchase.
Use the advanced view, you can find it in opportunities, at the top. This way you can see all the existing sales offers and order them according to the criterion that suits you.
And in case of any doubt remember that you only have to call us and we will be happy to help you and inform you.