The negative profitability that is offered by the different financial assets is becoming more common. So that investors and savers have been forced to search for physical assets where to invest part of their capital. On one hand, the deposits generate extremely low profitability, on the other hand the Japanese and Swiss 10 years bond and the German 5 years bond are negative for the first time in history. Facing this scenario, the saver thinks about where to invest safely.
The stockmarket is another option but the volatility and worries that it generates, should be taken into account.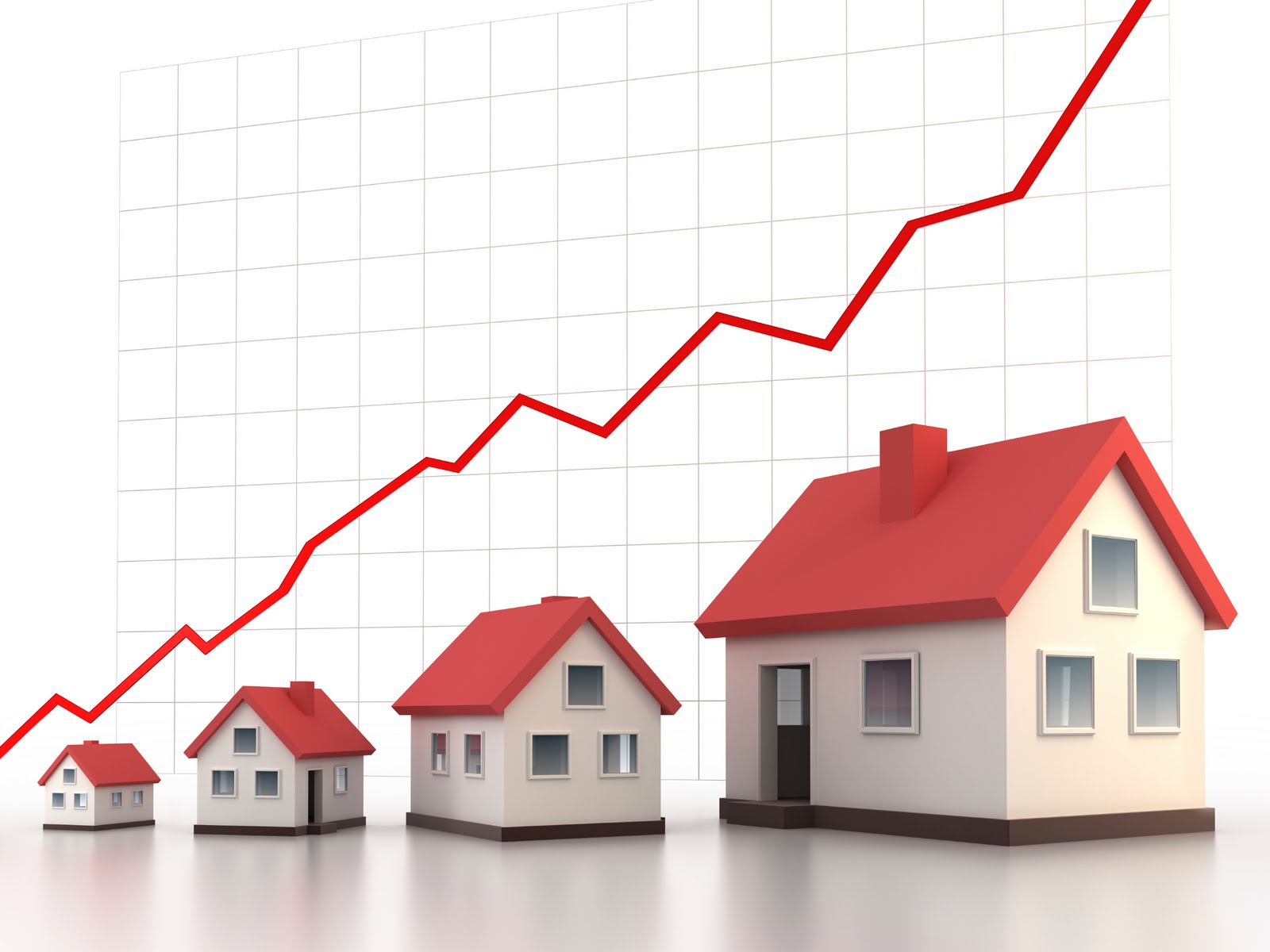 Advantages of investing in physical assets
Different experts currently recommend channelling part of the savings in real assets, that is to say, tangible assets that can be seen and touched. This type of assets has two very attractive advantages nowadays:
Generally, they have a strong decorrelation with financial markets. They are not very affected by the instability of those markets.
The financial flow that they generate are more stable in time and predictable with low volatility.
In this case, the real estate market outstands as a very good alternative for those who decide to take advantage of their savings to invest. The consultant Carlos Ferrer-Bomsons advices: "not to wait too long to invest"
Real assets are turning into an investment alternative to diversify risks and offer profitability non-related to the different financial markets. The first signs of this change of perception about this market appeared in 2013, driven by the improvement of the main macroeconomic variables and by the strong adjustment. This trend, consolidated in 2014 markedly and ended last year showing record digits in the investment volume.
The International Monetary fund has highlighted Spain for its outstanding economic recovery data. As a result buyers and investors, mainly from the UK are starting to invest in our country, "Spanish economy is recovering well with the GDT forecast to achieve 2,5% in 2016, overcoming the UK and Germany", said Kate Everett-Allen, partner of Knight Frank Residential Research International.
If the financial assets are not offering attractive profitability, the solution is the tangible economy.