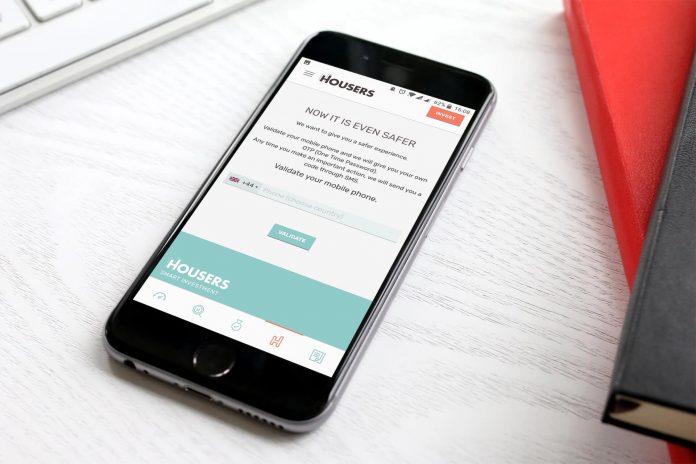 During the past months, we have introduced many updates to our platform.
Among the most important ones, there's undoubtedly the introduction of a new investor private's area or dashboard. We made this change with the aim of implementing a more attractive and user-friendly dashboard, especially because we are working on the launch of our App.  Investors can now take advantage of a freshly intuitive private area and, last but not least, many new features.
But this article is not about the dashboard itself, therefore, let's take a step behind. This article is about the new logging in which consists of a double authentication through the OTP, acronym of One Time Password. It is a system that has been created in order to improve the investors' safety before entering in their private area where they make investments.
You might have already heard about this safety measure: it is a widely used technology especially by banks.
How does the OTP system work?
The OTP system works through the receiving of a text message to the telephone number associated with the investor's account. The text consists of 6-digits code which will be used as a temporary password to validate the operation.  A new code will be sent any time a new operation is made, as the password that you will receive can be used only once.
The receiving of the SMS, as well as the password insertion, happens when one wants to log into the dashboard and any time an important action needs to be completed, such as an investment.
The One Time Password is not mandatory: if a user decides to enter inside his/her private area without the double authentication, he/she only needs to deactivate the service inside his/her private area.
However, as said above, the introduction of the system has been done in order to make the investor's experience safer and, above all, risk-free.
Start or keep investing through Housers, now it is even safer!