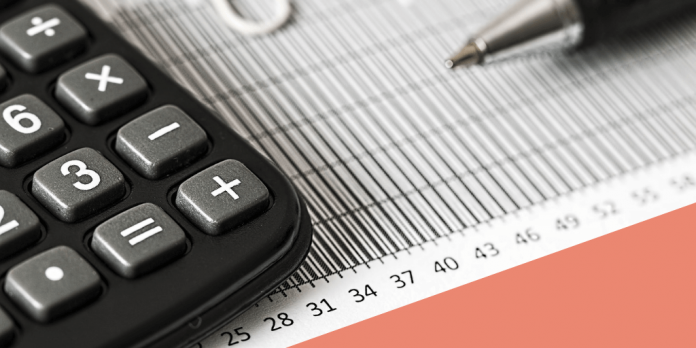 Housers, as the leading pan-European real estate investment platform in Portugal, Spain, and Italy, must comply with the regulations of the different countries.
In this case, the Portuguese legislation (Decree-Law 14/2013) obliges the promoters of the projects published on the platform with tax residence in Portugal to present the withholdings made by the interest distributed to the investors of the project. To do so, the promoter must request the NIF (Portuguese tax number) of all investors who do not have it.
For this reason, as a mere formality for the correct compliance with the regulations and for the promoter to be able to distribute the interest, it is necessary that you, as an investor in Portuguese projects, authorize to request a NIF from the Portuguese Tax Agency.
This measure applies only to citizens without Portuguese nationality who obtain income subject to withholding tax in Portuguese territory.
It is a NIF created exclusively for this purpose.
How does it work?
The whole process is very simple and will not take more than a few seconds.
This is how it works:
If you don't have Portuguese nationality and you currently have investments in Portuguese projects – When you enter your private area, you will see a pop-up window and a box that you must accept to continue in your private area. This way, and as a mere formality, you authorize a Portuguese NIF to be requested on your behalf only for this purpose.
If you haven't invested in Portuguese projects yet, but you are planning to make an investment soon – When you are in the final stage of investing in a Portuguese project, you should allow the Portuguese Tax Agency to create a NIF on your behalf by clicking on the corresponding box.
Once you have been assigned the corresponding tax identification number, you will be conveniently informed in your private area at www.housers.com/blog.
If you have any questions, we will be happy to help you and provide you with all the necessary information at support@housers.com.