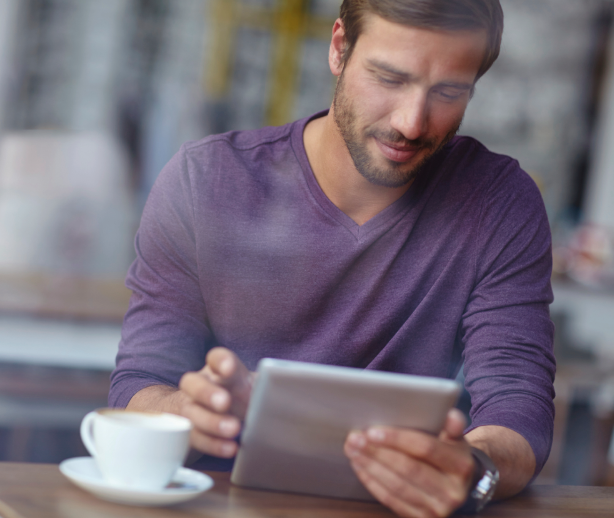 Housers is the largest real estate community of Spain that allows individuals to participate in hundreds of real estate opportunities comfortably from their own homes. The Housers blog keeps you updated of macro environmental factors, as well as relevant news about the Housers platform that is necessary for Housers investors to be aware of.
For as little as €50, you can start building your real estate investment portfolio and get a great return. This is a unique offer that can hardly be found in any other traditional financial platform.
By investing in real estate, you will buy yourself security as well as a guarantee that your capital is locked to a brick-and-mortar asset.
Do not hesitate; in just one click, you will be assisted by the Housers team to achieve maximum profitability. We explore all opportunities that arise in our platform to guarantee a greater profitability for your savings.
Your money will always be stored in a free account set up in your own name. This way, we comply fully with current legislation and making it a secure payment process for our users.
Do not waste more time; invest quickly, easily and securely through the largest real estate community in Spain!
Stay tuned on the Housers blog, and for more information, do not hesitate to contact us via e-mail at info@housers.com and we will be happy to assist you.
Greetings,
The Housers Team