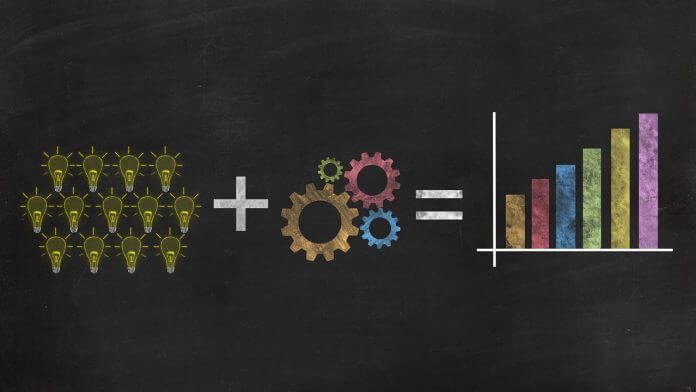 Real estate Housers developers have returned 3 million euros to investors in the last month.
Housers developers have distributed nearly three million euros to investors, including their capital and interest generated, in the last month. The figure corresponds to the return of 7 real estate projects with a weighted average IRR of 8.4%, which exceeded the target IRR by 0.4%.
Since the beginning of our activity, Housers investors have invested more than 100 million euros in real estate projects in Spain, Italy and Portugal, of which 35 million euros have already been returned. Throughout 2019, the return of interest and capital to investors already exceeds 14 million euros, corresponding to a score of real estate projects.
The latest returns of capital and interest on the platform correspond to the projects Plaza de Colón and Plaza de Colón II, two apartments located in the neighborhood of Justice, in the heart of Madrid, and Palmela Villas, a property located in the metropolitan area of Lisbon.
In the projects located in Madrid Housers has proceeded to return 900,000 euros to about 1,500 investors, with a return that has reached an IRR of 7.9% and 8.01% in the second. The Palmela Villas project, located in the Portuguese town of Palmela, has returned 215,000 euros to 397 investors, with an IRR of 9.5%, one and a half points more tan the established, two months before the estimated period at the start of the project (ten months).
Juan Antonio Balcázar, Housers CEO, explains that "each completed project is synonymous with the fact that the Housers business model works perfectly, thanks to the internal controls that we carry out during the study phase of the projects and the monitoring of the same. In some cases it allows us to make early returns, with a profitability higher than the initial objective. Throughout our history, the accumulated investment in the platform exceeds 100 million euros, which have financed almost 250 real estate projects in Spain, Italy and Portugal. They have returned more than 35 million euros to investors. These figures show that we are agile in helping developers to carry out their projects and reliable as an investment alternative for individuals".