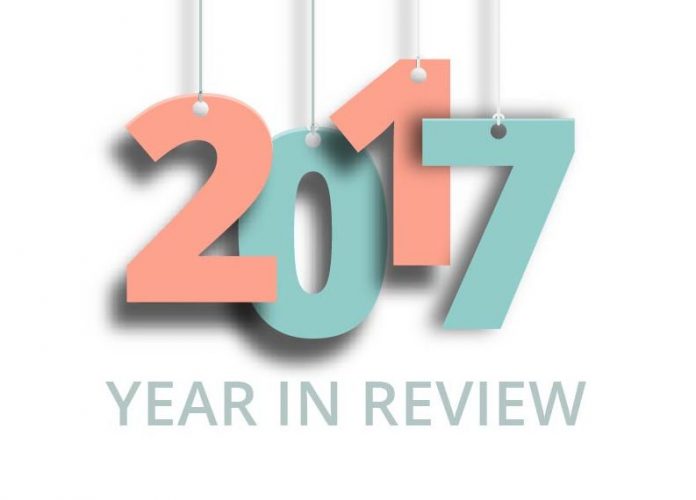 As we started off 2018 we can't help but think that already two and a half years have passed since Housers began. Since we began back in 2015 we have welcomed many of you, and to this day the Housers community is made up of more than 76.000 users, we are surpassing 41 million euros that have been invested through the platform and have financed more than 103 projects.
To this day, there has been a return of capital and/or earnings of more than 5 million euros to our loyal investors, and in 2017 alone we closed with some spectacular numbers.
Among our achievements so far, we have widened our horizons and opened in new markets like; Italy and Portugal, that have contributed in our growth inside the company as well. The Housers team is made up of professionals in the Real Estate, legal, technology, product, finance and marketing sectors, with more than 60 employees in our Spanish Headquarter alone.
Other exciting news from 2017 were:
The launch in new markets: since April our investors can invest in Italy and Portugal since August.
We have diversified the types of opportunities at Housers: BUY-TO-LET, BUY-TO-SELL, and DEVELOPMENT LOAN.
We have our Marketplace that allows investors to communicate with one another and either sell or purchase other investment titles.
We have recently launched the scoring system that allows our users to learn more about the risk to yield ratio of each opportunity on the platform.
We successfully held an increase in capital through Crowdcube.
And we updated the investors dashboard to simplify the investment process at Housers.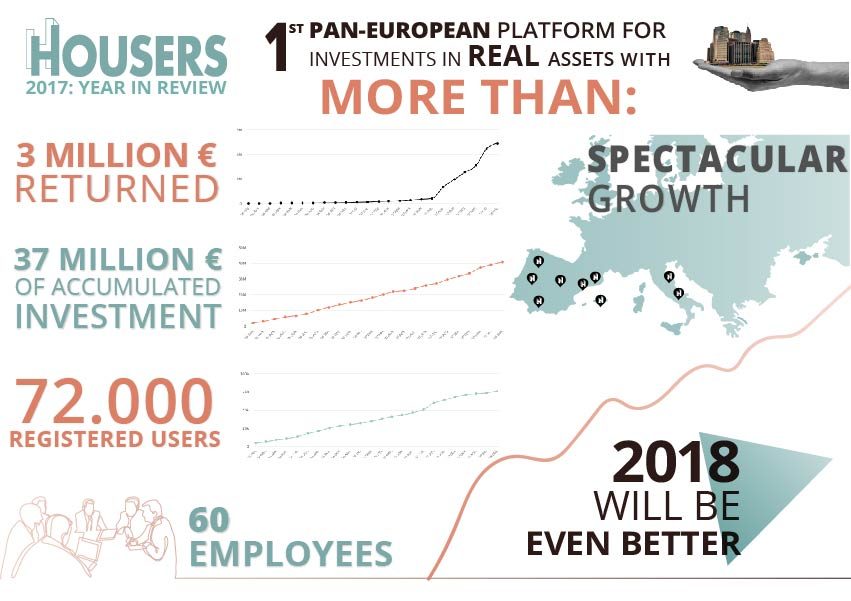 We're excited for this new year, because growth not only means numbers and growing users, it also means bigger and better investment opportunities.
So join us, as we take on 2018 full force, working day-by-day in providing you with the best ways to get the most out of your money.