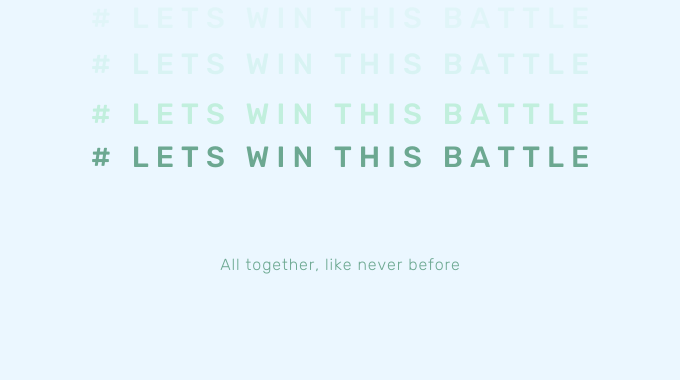 At Housers, like you, we are closely following the news that arrives from all around the world about 2019-nCoV and the resulting pandemic across the planet.
We are attending a moment in the history of humanity that is transcendental and will deeply transform our societies. With the expansion of Covid-19, the damage to the worldwide economy, to nations, to companies and to all workers and citizens is bound to be huge: immense.
Unlike previous crises, we are not just spectators of these times, but fully involved in the problem, seeking a joint solution.
At Housers we are fully aware of the challenge we will all have to face in the upcoming months and we are well prepared: thanks to our business model and the company's infrastructure, 100% digital and cloud-based, we have been working remotely for days now at our headquarters in Madrid, Valencia, Milan and Lisbon.
Our platform is fully operational and our teams are working as usual. We will return two projects next week, Ilex and Mercado Nuevo, making a total of five projects returned so far in March.
Complicated times arise for companies, especially where financing is concerned. Housers wants to support, through all of its investors and its new Housers Corporate line, all of these companies and all of its workers by offering fast and flexible funding and reinforcing the resources dedicated to the Housers Corporate line.
We firmly believe that it is now, at moments like these, when digital business models like ours make the utmost sense.
We are counting on all of you, dear investors, to help all these companies and the society by keeping the wheel of the economy turning. Especially now, like never before.
All together, #LetsWinThisBattle.
Juan A. Balcázar
CEO Houser