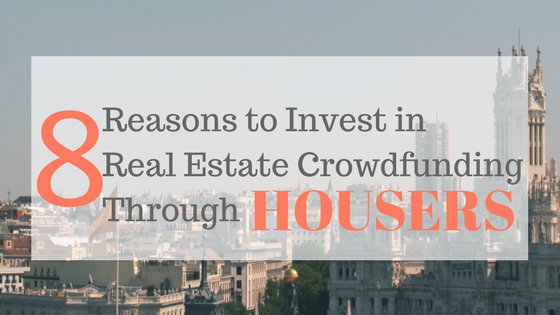 Having raised more than 36,772,382 million euros for our projects through real estate crowdfunding, we are proudly positioned as one of the top crowdfunding platforms in Europe. As we continue to build on our successful portfolio in Spain, Portugal and Italy, we would like to point out some of the advantages of investing with Housers:

Visit our website to learn more about how to become an investor today and start saving through Housers.
---
Get the most out of your money!