Foreign investment in Spain is growing more rapidly than ever before, thanks to mainly political and economic macro environmental conditions that are favoring the country both domestically as well as internationally.
According to the national newspaper, El Pais, private investors from the bourgeoning middle class of China are finding the recovering Spanish market very appealing at this moment. Spain ranks 7th among the most attractive foreign investment places for Chinese investors, according to the Chinese property website juwai.com.
Jon Kut, a representative of Juwai, says the most appealing areas for investment in Spain include Barcelona, Madrid, Alicante, Valencia and Marbella. Hu Ning, a Chinese business man, explains the benefits of foreign investment with the new golden visa system that the Spanish government introduced in September 2013. The visa grants individuals full residency in Spain and in the Schengen area, and is given to those who spend at least 500,000 euros in a Spanish property, or 1 million in a publicly traded Spanish company, or making an investment that leads to meaningful job creation.
Housers.com has now become available in English, making it even more easy to invest in from abroad in the Spanish real estate market. We believe that there could not be a better moment to invest now. If you have any questions, please contact support@housers.com and we will be more than happy to assist you.
See for yourself, sign up today!
Click here to sign up!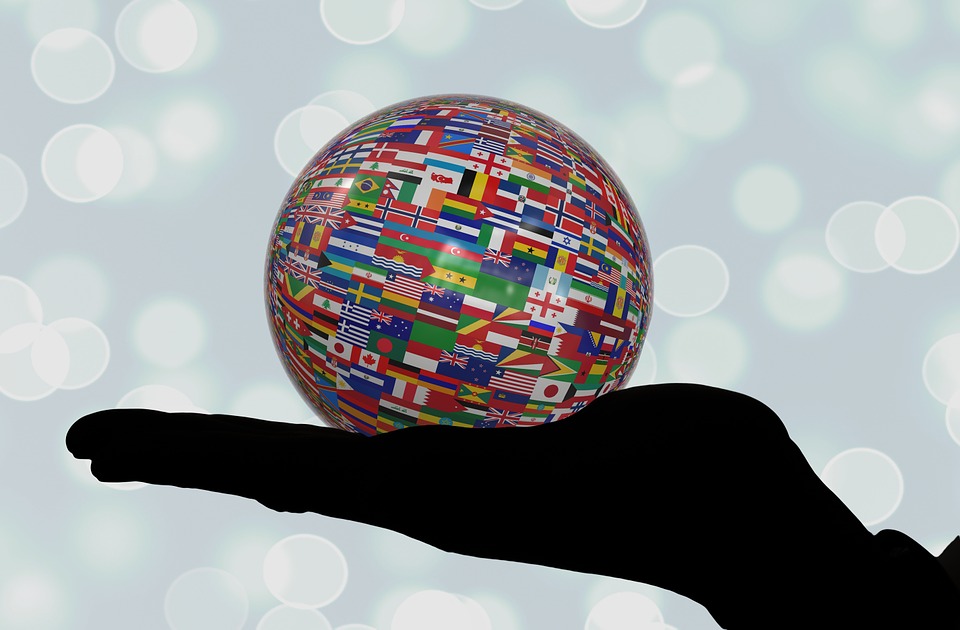 Source 1:http://elpais.com/elpais/2016/08/08/inenglish/1470646289_214247.html
Source 2:http://elpais.com/elpais/2014/05/23/inenglish/1400837712_504456.html