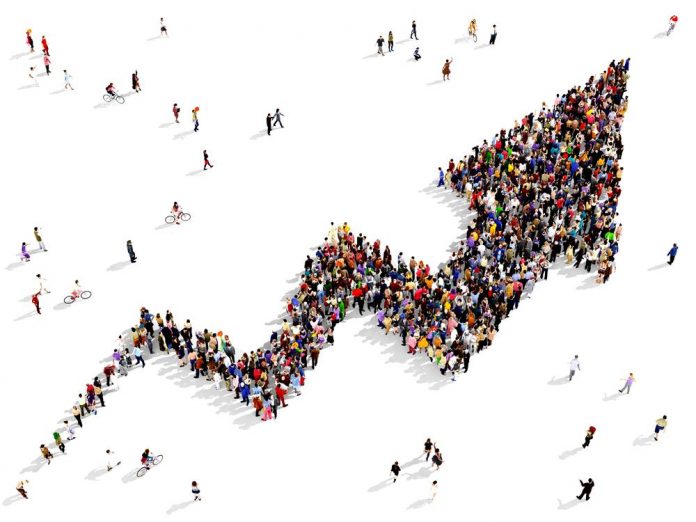 More often than not, it takes a long time for us to understand the full magnitude of new innovations. During this period of time between when an innovation first arises, until it is fully grasped, a whole series of myths tend to arise. When people don't fully understand something, exaggerations and lies multiply fast. This is particularly true when the topic in question is one that disrupts the status quo considerably. Crowdfunding is no exception and has been the target of a great deal of myths.
In this article we are going to address the 6 most recurrent myths that we have found about investing in crowdfunding (and its variant, crowdlending).
1. "Investing in crowdfunding does not allow you to get your money back when you want"
Unforeseen events and emergencies are a way of life. Thus, the ability to recover your money at any time is a very important point that many people take into account when investing.
It is true that with some platforms it is necessary to wait until the end of the project to get your money back. However, in the case of Housers this does not happen.
Through our marketplace, enabled by the project developers, anyone can sell their investment at any time without any penalty.
2. "Crowdfunding is not regulated"
The reality couldn't be further from the truth. Crowdfunding and crowdlending are strictly regulated in Spain.
For example, in Spain, the law known as Ley 5/2015, of April 27th, for the Promotion of Business Financing is responsible for setting the regulatory framework when it comes to crowdfunding platforms for investment and crowdlending.
In addition, the platforms that fall under this category are supervised by the National Securities Market Commission (CNMV). This supervisory body is responsible for monitoring the operation of the platforms, and responsible for granting all of the pertinent authorizations required to carry out the activity.
Housers is a platform registered in the official registry of Participative Financing Platforms (PFP) of the CNMV.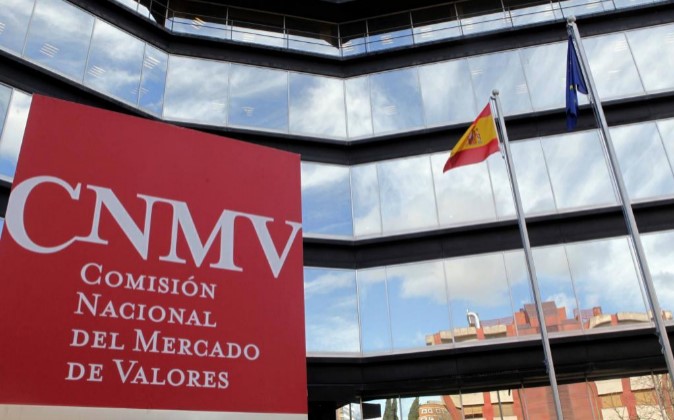 Crowdfunding companies like Housers are subject to the same Capital Companies Law that all other companies in Spain are subject to.
Finally, when it comes to the rights of investors, these rights are regulated in the General Law for the Defense of Consumers and Users and its complementary legislation.
3. "The risk of a crowdfunding investment is high"
Although it sounds obvious, almost redundant, all investments carry a risk. However, it is always possible to reduce that risk.
First, diversification is vital to reduce risk. Investing through a platform like Housers, allows you to invest among as many projects as you would like.
Second, investing through Housers is investing in the real estate sector. The latter implies that these are investments linked to a tangible asset.
Finally, the real estate market offers a large amount of market data accessible to everyone: housing price indices, buying and selling, rent profitability, housing stock, etc. Free access to this vast amount of information allows you to make better decisions when investing.
4. "Crowdfunding yields very low returns"
The main purpose of real estate crowdfunding is, on the one hand, to be able to diversify without limit; on the other hand, to be able to access projects that, in general, are traditionally reserved for professional investors.
From the beginning of Housers until now, 28 projects have been completed.



Of our closed projects, the average annualized return (IRR) is over 10%. This return is well above those returns of traditional investments. Not a bad return for your money. Check out Housers statistics to learn more.
5. "Crowdfunding projects are the leftovers that could not get financed any other way"
The reality is that real estate crowdfunding is a complementary tool to traditional bank financing. Crowdfunding allows the project developer to initiate projects instantaneously, in a way that traditional banking does not allow.
By publishing a new project on our Housers platform, it not only addresses a need for funding, but it is also a showcase for project developers, who are given direct access to over 85,000 registered users.
6. "It is a very immature sector and anything could happen"
This statement couldn't be farther from the truth. Collective financing has been around for over a century.
There are recorded examples of the use of crowdfunding since the year 1700. For example, the 17th-century poet Alexander Pope, financed his translation of The Iliad from Greek to English using reward based crowdfunding. In return Pope offered his supporters a shout out in the book.
Another great example is when Mozart offered invitations and manuscripts to all of the people who made donations to finance one of his concerts.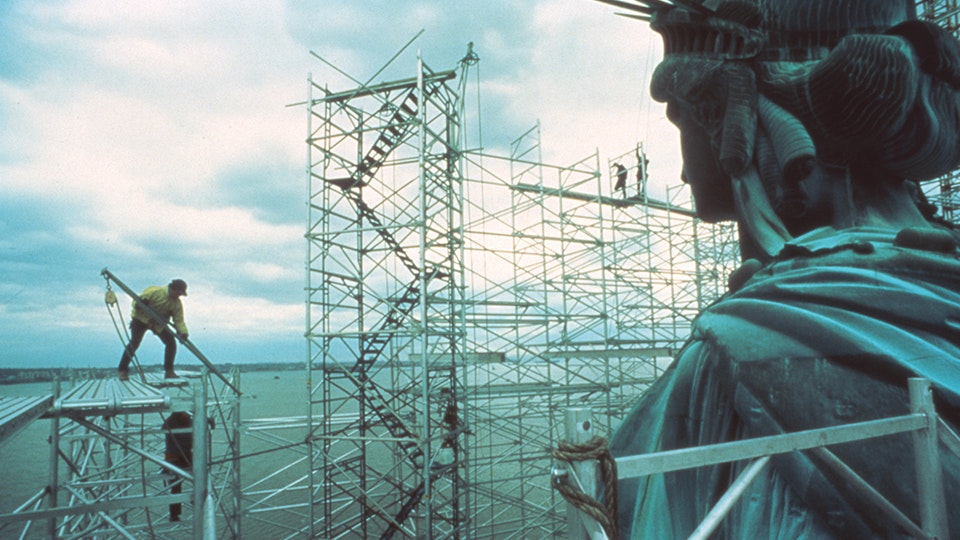 A century later, in 1884, the New York World newspaper collected $ 101,091 from 160,000 people to build the base of the Statue of Liberty.
In short, the only thing that has changed is that collective investment, like so many other things, has adapted to the times. Current investment platforms now use the Internet to facilitate and reduce investments.
Crowdfunding is used around the world today. Even the Chinese government, notoriously risk averse, grants crowdfunding licenses. The World Bank calls crowdfunding "a potential silver bullet" to expand innovation in the developing world. Along with stocks, bonds and commodities, crowdfunding is now a part of any balanced portfolio.
Visit our opportunities and take your first steps or continue to diversify through Housers.