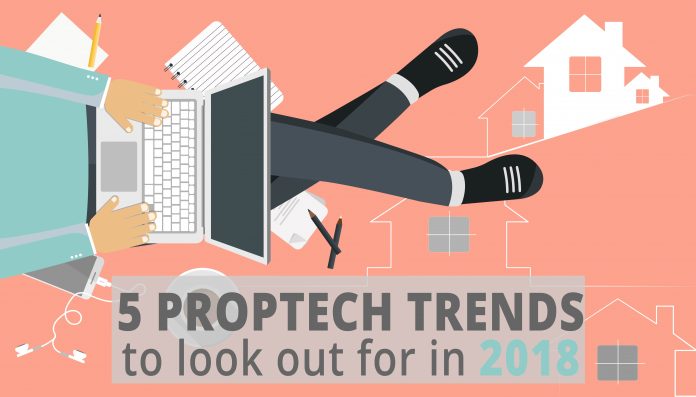 With changing times and a fast-moving world, we can't help but notice the uprising in technologies and innovations that are changing the rules of the game. Proptechs have established a new standard of innovation and keeping up is essential to understand the importance of investments and more importantly the future of technology.
In the past 5 years, more than 179 proptech start-ups have raised an estimated 4.8billion USD in funding, according to "Clicks and Mortar". In addition, an estimated US $6 billion in venture capital has been invested globally in Proptech since 2011, of which 70% was in the last two years [CB Insights]. The global growth of Proptech financing is on a steady increase with an increase of about 36% year after year. This kind of growth is unusual in the world of investment yet it marks the new normal for this changing landscape.
As a real estate crowdfunding platform, we can't afford to ignore these game-changing trends, because as the technology shifts, we need to adapt the way we work in order to stay in the game.
Today, we're talking about 5 of the trending proptechs that are causing an impact.
 1 Blockchain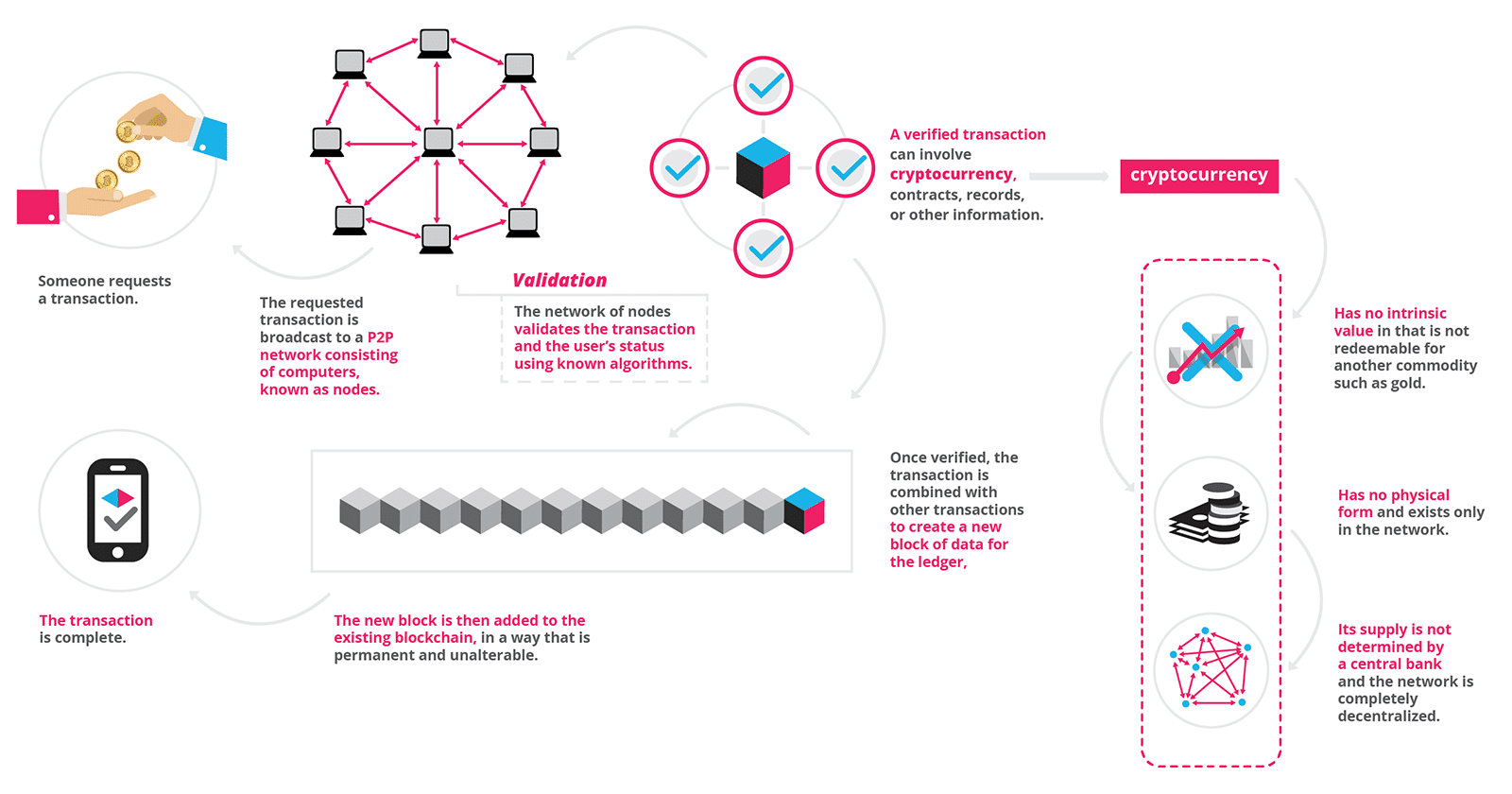 This technology has had the greatest impact in the real estate sector, by revolutionizing the way transactions are made. Blockchain will add liquidity to the property market and enable real estate transactions to be made in a simpler and less regulated system. This is the most similar to crowdfunding in that it brings together individuals looking to share the ownership or funding of a property.
 2 Cryptocurrencies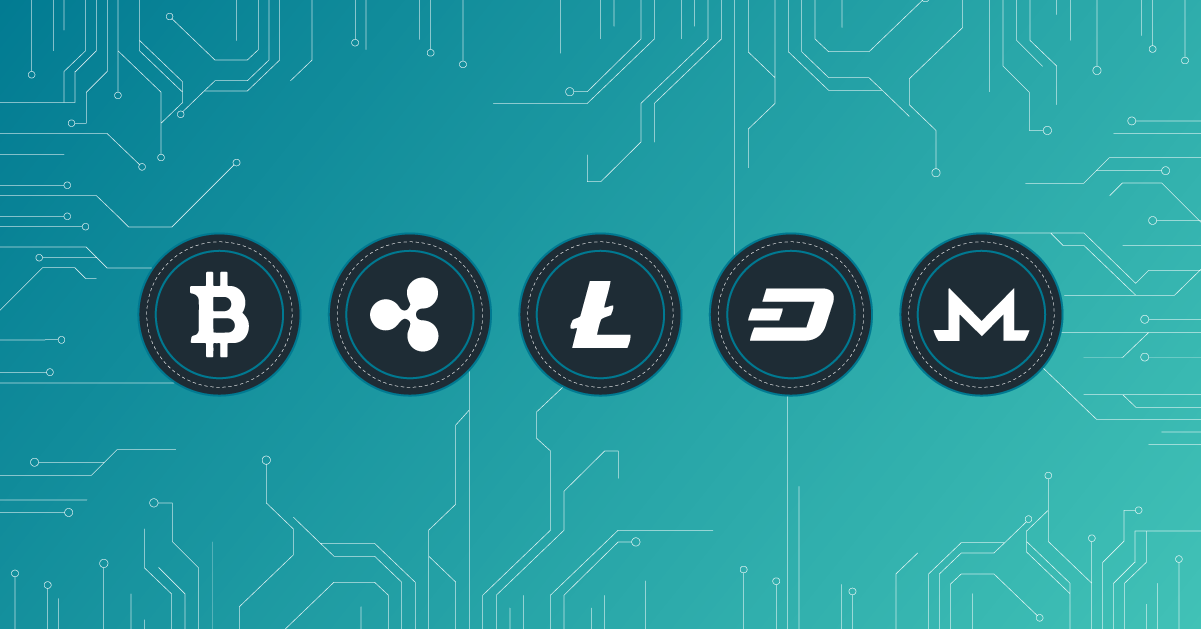 Considerably one of the most up-and-coming technologies that has recently taken off, cryptocurrencies are expediting asset transfers and making it simpler for investors to make cross-border transactions. This greatly affects the Real Estate market as it simplifies the way we transactions are made with property purchases, eliminating lawyers, notary requirements and any other middlemen that can be a part of a purchase transaction. Cryptocurrencies are making their way into real estate to change the way we spend and furthermore where we can purchase assets.
 3 Geolocation
This technology is one of the ones that is most closely related to real estate, since it has to do with all things location. The technology enables the mapping to become incredibly advanced and to reinvent the use of maps. Geolocation assigns greater attributes to a location by finding the data from building types, sale values, and points of interests as some of its features. This allows the real estate sector to better analyze location and exploit properties in a more specific and targeted way.
 4 Big Data
Big data takes demographics and profiling to the next level by better analyzing the targets and segments each company seeks. Big data helps the real estate sector in finding the wants, needs and even interest of users to better adapt to their profiles. Today companies are utilizing big data to make better decisions and strategic business moves. By understanding the users better, companies can better adapt to fit their needs
 5 Crowdfunding

By definition, crowdfunding is the practice of funding a project or venture by raising many small amounts of money from a large number of people. This allows for both investors and project developers to benefit equally by joining forces. Crowdfunding is part of the new proptechs because it enables individuals to become investors through online platforms. By putting together resources, we enable access to a market that would be otherwise inaccessible to many.
Housers, established in 2015, became the first pan-European investment platform, focuses on enabling the latest technologies, like these, to people all around the world. Being a crowdfunding platform allows us to give anyone from any part of the world, access to become an investor in real assets. This is part of the technologies that are changing the world because step by step it is enabling everyone to be a part of something revolutionary.
As these proptech companies continue to innovate and grow, its important to become both fluent in their language and furthermore their practices to better adapt to these changing times.
Go to Housers.com to check out how we're changing the way you can invest. And check out our current opportunities available on the platform.